#Bez kategorii
Wojciech Wencel in an interview with "Panorama gospodarcza"
6 July 2023
Reading time: 2 minutes Have you ever wondered what the greatest value of the current business of our time is?
The winner is the one who knows more and faster. The key to a successful business is information!
Recently, summ-it-t CEO Wojciech Wencel had the pleasure to talk about the company in an interview with Martyna Papiernik for Panorama Gospodarcza. 
In the article we can read about our growth, how we went from being a small summ-it company to a company serving international clients such as: IKEA, ABB, Bank Millennium or AmRest.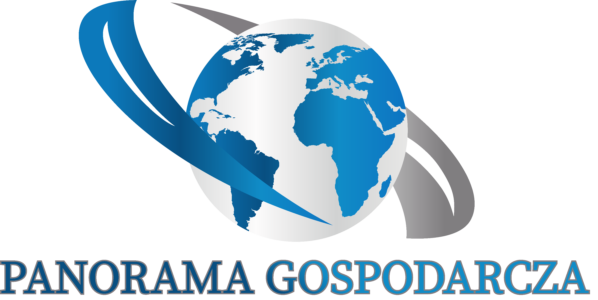 Advanced summ-it solutions
The needs and maturity of the market have changed significantly over the years. In the interview, Wojciech Wencel also talked about the services we offer to entrepreneurs, there was no lack of mention of our flagship product Superb DBA (SDBA)!
"(…) an application for monitoring databases and automating database management processes, especially in the area of compliance and security. SDBA checks the correct functioning of the servers, monitors the correctness of the configuration and sends notifications about incidents. As a result, the customer receives comprehensive information on the security of database systems."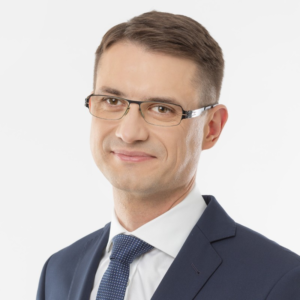 Let's look to the future
Are we still in a development or already in a technological revolution? What is sum-it's greatest competitive advantage and who are our services aimed at? If you are curious about the current situation in the IT industry, we invite you to read the interview!
You can find it here 👉 Wojciech Wencel in an interview with "Panorama gospodarcza"
Check our offer
Find out more about our range👉 https://summ-it.pl/oferta/
Are you interested in the Superb DBA application? Check it 👉out https://lnkd.in/dUfbNWUX