The company has been on the market since 2011, and the main element of the company's offer is system integration and professional data management.
The company's leading services include the management of SQL Server and Oracle database systems, as well as the construction of Business Intelligence systems, both in the private infrastructure of clients and in public clouds.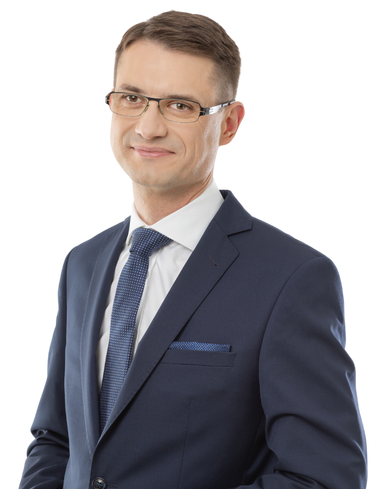 summ-it® has been a Microsoft partner since 2012, and an Oracle partner since 2015. The knowledge of our consultants is confirmed by the certificates of competence:
We provide services based on the best ITIL® practices and the PMI® and PMBoK® project management methodology. In both cases, our employees are certified.
From the beginning summ-it bases its activities on project methodologies and Lean As a consequence, all projects carried out by our company are optimized and of high quality. We also share our knowledge and experience with our clients in this area .

The summ-it® company has completed a number of projects for clients such as:
Mission
"We want to be sure that our customer reaches the summit as Tenzing Norgay did."
Who was Tenzing Norgay?
Tenzing Norgay was a Nepalese climber, Sherpa of Solukhumbu, who, together with Edmund Hillary, on May 29, 1953, made the first ascent of Mount Everest – the highest mountain on Earth.
Vision
Through our knowledge and experience, we build trust among our clients so that they can feel confident that their data is in good hands.
Responsibility for entrusted tasks
We expect from our employees to be responsible for entrusted tasks. We understand this as performing our duties as well as possible. We make every effort to ensure that the end result of our projects meets the expectations of our clients. We value reliability in performing tasks as well as honesty and effective communication.
Transparency
In our case, transparency means clarity in the activities that are carried out by our entire team. At summ-it, we all clearly discuss our tasks and projects together. This facilitates cooperation and builds good relations between our colleagues, and also guarantees that the projects carried out are safe in their hands and reach customers in the best possible quality. We value this kind of cooperation very much and it brings us many success.
Self-development
The company's development is not possible without the individual development of each of our employees. We are convinced that personal development shapes every person, which can be used in their professional career. However, self-improvement can be understood in many ways. These can be additional foreign language lessons, courses, trainings, or workshops. Self-development is also influenced by much less obvious factors. They can be the people we meet, inspiring books, theater play, travel and many, many more. It is up to us whether we get the best from them. It should be remembered that the most important impact on our lives is done by ourselves. It is worth developing!