Amazon Web Services – AWS
Cloud services are undoubtedly the future of IT and business. Companies that want to be leaders in their industries are already investing in the cloud – and not just for data storage. Their possibilities are indeed much broader. A prime example is Amazon Web Services, the undisputed leader in cloud services. What is it, what opportunities does it offer and how can you use AWS in your business?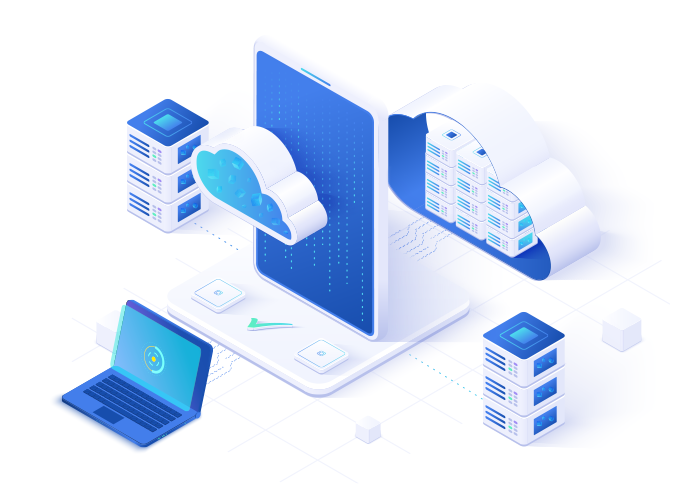 Amazon Web Services – what is it?
Amazon Web Services is a very extensive and diverse set of cloud services from technology giant, which is Amazon. AWS is, among other things, huge computing capacity, hosting, clusters of computers, analytics, development tools, and those supporting data security. We also offer access to content delivery services, unlimited database storage, and tools to support business scaling. The system is tailored to the needs of the largest companies as well as small businesses or start-ups, offering a range of tools to facilitate sustainable growth.
AWS is the market leader in cloud solutions, comparable to Microsoft Azure, Oracle, or Google Cloud Platform. i It is one of the first public clouds to come to market. It offers more than 200 services in its portfolio, covering nearly 250 countries and territories, representing a market share of more than 30%.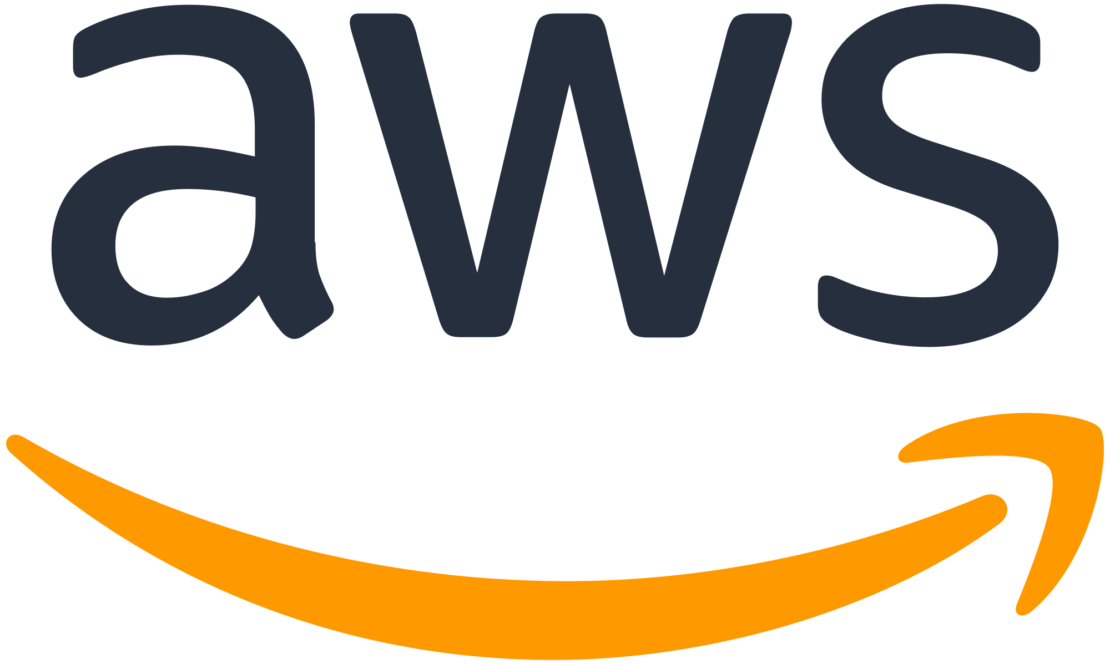 Amazon Web Services – Services
What do Amazon Web Services include? Below is the system's key components and functions summary.
Cloud space is one of the main elements of cloud computing. AWS offers many options for data storage, including creating databases and backups, performing analyses or archiving. Cloud storage options are characterised by advanced security and reliability.
Computing power is another important element of any cloud. It is a scalable platform that adapts to your needs, offering on-demand use of computing power at any time around the world.
Databases offered by AWS include MySQL, PostgreSQL, NoSQL, and migration services. All tools are fast and reliable.
Networking services allow you to isolate your cloud infrastructure, scale capacity according to the volume of requests, and connect your physical network to your virtual private network. AWS provides access to a range of solutions that can work together effectively to suit your needs.
Developer tools make software development easier, streamlining the processes of creating or storing code and improving control over the development process.
Analytical tools make it easier to work with and process different types of data, including Big Data. They can be used to quickly analyse real-time data and perform advanced operations.
AI (artificial intelligence) is a set of services that enable machine learning, natural language understanding or automatic speech recognition. AWS's offer also includes tools for creating chat bots, facial recognition, or translating text into other languages.
Internet of Things (IoT) functions help to integrate objects from the physical world with the internet using sensors. Among other things, AWS services allow devices to be managed, data to be collected and uploaded to the cloud, and analytics to be performed on them.
However, this is really only a small part of what can be achieved using Amazon Web Services. This, among other reasons, is why the tool is so popular.Among the available AWS features, reliability and speed are also key, guaranteed by the almost unlimited resources at Amazon's disposal.
AWS with summ-it – what do you gain?
AWS is a flexible and scalable tool, secure and reliable. These values, together with the wide range of functions offered, provide users with a number of benefits. Amazon Web Services provides:
access to proven databases, architectures, programming models, operating systems, etc,
access to the cloud with unlimited capacity,
the ability to use only the services you need without long-term commitments,
new solutions implementation easiness,
the ability to easily adapt services to the business scale,
moderate running costs,
central billing and administration possibility.
In addition, it provides the same benefits as other cloud solutions – allowing you to streamline work, automate processes, minimise costs, and increase profits.
The cloud deployment process requires the highest standards and security requirements. sum-it's competence is confirmed by more than 50 technology certifications and successfully delivered projects for global clients in various business areas.
We have long-term experience working with cloud solutions – not only implementing them, but also operating, scaling, or troubleshooting them. We use proven practices, including the Cloud Adoption Framework, tailoring the business and technology strategy to your needs. We provide comprehensive assistance with cloud implementation, the development of new procedures, and system administration. Throughout the process, we pay particular attention to security, ensuring that your data is in good hands.
Start using AWS, gaining massive computing power and access to applications that streamline every process in your organisation. Contact a summ-it specialist and explore new possibilities.