Azure
Cloud technologies are among the fastest growing. Azure is the leadeing one. It's a multifunctional platform that enables flexible resources usage. It is one of the most popular cloud solutions. It allows you to move selected resources to the cloud and use them as required, saving money and effort.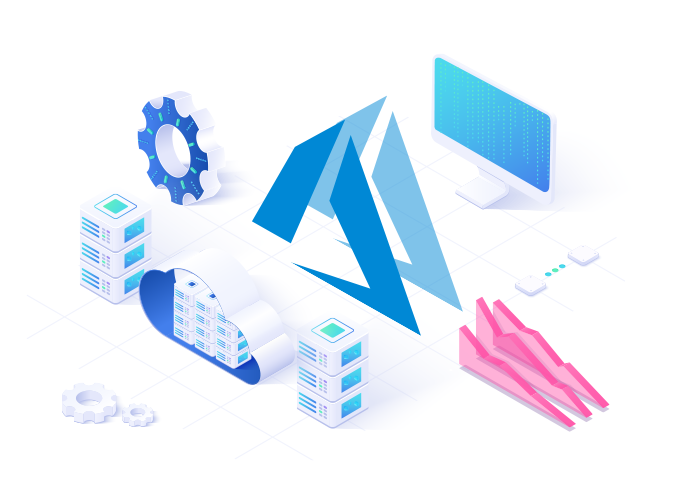 What is Azure?
Azure is a cloud platform that connects more than 200 products and services. As a result, it offers tremendous usage opportunities. The provider of this solution is Microsoft. It is undoubtedly at the forefront in terms of innovation or capability, but also in terms of practical use. Microsoft Azure has been successfully used by many companies looking for flexibility and innovation.
The Microsoft Azure cloud is the solution for a growing business. Allow your company to anticipate, react, and adapt more quickly to changes occurring in the market. Gain a competitive advantage by investing in the latest technology. Take advantage of new opportunities through data migration and modernisation in order to accelerate the growth not only of your own organisation, but also of your customers.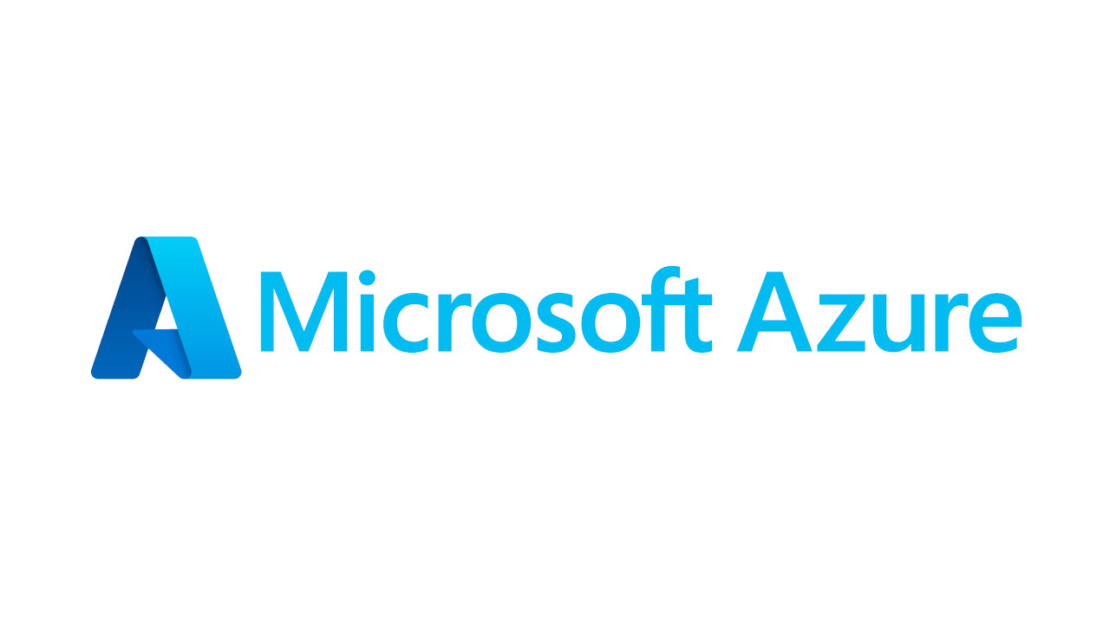 The platform operates on a PaaS (Platform as a Service) model. It provides mechanisms for both data storage (Azure Storage, SQL Azure) and data processing (Azure Compute). It is built from a group of three technologies. These are:
Windows Azure – provides storage space and has a runtime environment for running applications on Windows Server or Linux systems;
SQL Azure – provides the ability to use a relational database implemented to run in the cloud;
Windows Azure Platform AppFabric – a component that provides additional functionality in a form of services.
It is worth noting here that the Azure platform can be used by both applications running locally on users' computers and applications running in the cloud.
Microsoft Azure – opportunities
Microsoft Azure public cloud services can be used by any company. The platform is adapted to the needs of both small and large organisations, providing continuous access to computing resources and extensive tools, creating a comprehensive IT environment.Cloud computing responds to the demand for solutions that reduce an organisation's operating costs with increased computing capacity in a cloud model. Among other things, it enables:
creating optimised server environments based on different platforms,
creation of applications of any type,
testing and hosting of applications,
data processing and analysis,
use of a serverless computing environment,
use of AI (artificial intelligence) solutions,
backup and disaster recovery,
the use of IoT (Internet of Things) solutions and much more.
The Microsoft Azure service is used by organisations with a diverse range of activities. It is used not only by developers and technology companies, but also in commerce, financial services, administration, manufacturing, multimedia, entertainment, healthcare, and many others. Azure's capabilities are being used by many well-known brands such as Adobe (for, among other things, linking its services to MS Dynamics 365 and for data analytics) and HP (improving technical support with an AI). With the ability to utilise efficiency-enhancing solutions and services that allow data to be stored, analysed or secured – Azure is a versatile system that will work for any business, regardless of industry.
Microsoft Azure with summ-it – key benefits
Microsoft Azure is among the largest public cloud providers because of the many benefits it offers. The platform allows you to gain a competitive advantage without having to increase your investment budget. It ensures faster products and services delivery to market, with increased efficiency in customer service. Each user scales his or her business according to his or her own needs, incurring costs only for the resources consumed, and the money saved can be used for other business objectives.
The Microsoft Azure service provides:
security – ensured by advanced, multi-layered top-level security;
Low deployment costs – Microsoft Azure allows you to benefit from high computing power without investing in your own infrastructure and at a much lower cost;
Scalability – Azure is suitable for both small and large companies; moreover, it is flexible and grows with your organisation; you only pay for the actual consumption of resources, which is a very beneficial solution;
Data protection – Azure provides the ability to create secure and easily accessible cloud backups, thereby protecting your critical data;
no complicated configuration – so you can proceed to action and increase productivity;
Performance – Azure gives you access to cutting-edge technology;
faultless – a whole specialists staff is constantly working on the platform, so it is practically reliable;
Compliance with regulations and requirements – Azure helps you comply with RODO and many other types of legal standards or norms around the world.
Proper Azure platform implementation and usage allows you to increase efficiency, reduce costs, protect your organisation's key resources to properly scale your business.
Since 2012, we have been a Microsoft Gold Partner with more than 50 technology certifications. We are Microsoft Certified: IT Professional, Trainer, and Azure Solution Architect. We have achieved the Microsoft Azure Advanced Specialisation in Windows Server migration and SQL Server, as in the area of data analytics. We service almost 10,000 databases on a 24/7/365 model, so we understand our clients' scenarios perfectly, offering them tailored solutions, and helping them achieve success while maximising profits.
Not sure how Azure can help your organisation? Looking for the best way to use this system? Or do you need help implementing and operating cloud solutions? Get in touch with sum-it – we can help with all of these aspects, streamlining your organisation's operations.