When carrying out database audits, we operate on the basis of a proprietary and proven program that allows us to identify bottlenecks, both in the area of data security and system performance. Our specialists have Azure, Microsoft, Oracle solutions certificates as well as experience gained during the implementation of numerous audits.
At summ-it, we have many years of experience in auditing databases both on on-premise platforms and in cloud solutions: Azure, AWS and Google Cloud Platform and Oracle.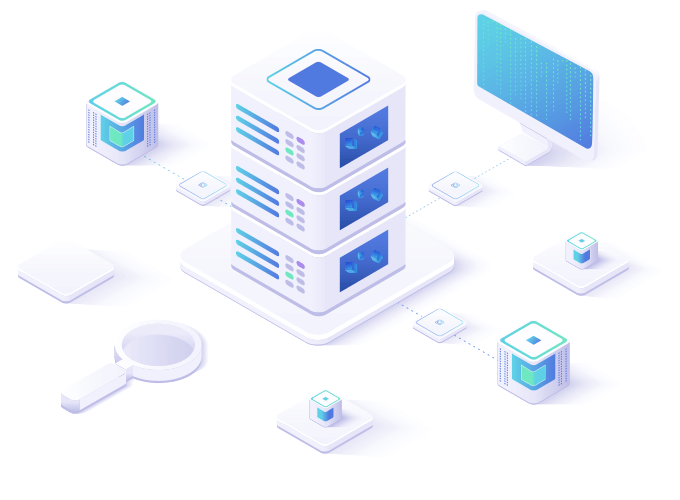 Proposition of an optimal way to carry out the improvements
A ready system development scenario
Database audits key success criteria
Solution in the organization implementation correctness verification
System performance analysis
Checking the correctness of cyclical maintenance tasks on the platform
Setting out further system development directions in order to secure data
Data platform maintenance cost optimization
Why should you choose a database audit conducted by summ-it?
From the beginning, summ-it bases its activities on project and Lean methodologies. As a consequence, all projects carried out by our company are optimized and of high quality. We share our knowledge and experience in this area with our clients. When conducting database audits, we also use our proprietary system – Superb DBA, thanks to which we are able to provide our clients with the best practices and tips regarding configuration and security.
+250
database systems implementations
+50
certified IT specialists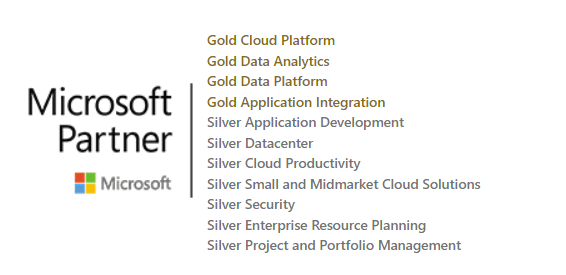 How is the database audit process performed?
The analysis is carried out by specialists with field experience and with the use of proprietary audit scripts prepared as part of numerous audits carried out for clients. In order to carry out the work, it is necessary to gain access to individual systems, as well as the consultation possibility, in order to define the business need in detail and discuss the IT environment configuration. At the same time, as part of the audit, we use our own Superb DBA system, thanks to which we can analyse the configuration of the systems and indicate the best practices for their configuration and security.
The range of the database audit service

Step 1. Work plan preparation and identification of bottlenecks

Collecting customer requirements and expectations
Interview with users and system administrators.
Obtaining and configuring access to all required system components.
Familiarization with the system specification, processes operating on the basis and review of the available documentation. 2
Identification of system bottlenecks on the basis of architecture analysis.
Step 2. Audited platform analysis
Verification of resource configuration on the audited platform, including areas dedicated to database systems (landing zone).
Virtual machine configuration verification
Operating systems configuration verification
Infrastructure configuration analysis
Step 3. Database environment analysis
Gathering configuration information for individual database instances.
Database object analysis.
Recurring tasks verification.
Analysis of traffic and operations performed on databases in order to identify system bottlenecks.
Resource load control (CPU, RAM and I / O).
Verification of system response times, and analysis of locks and deadlocks.
Data collection (instance query trace, log analysis).
Analysis of application behaviour and its communication with the database system.
Collection of data regarding DR and HA.
Permissions verification, including added access security.
Gathering information regarding accounts and their permissions in instances.
System configuration analysis in the data security context.
Step 4. Recommendations and optimization plan development
Drawing up a list of observations on the analysed systems and indicating a list of recommended changes to improve system performance and data security.
Estimating the potential effects of implementing changes from the performance point of view in the defined measure of success context.
Development of recommendations in the context of DR and HA.
Recommendations preparation regarding the systems scaling and a scenario for their further development.
Risk analysis and implementation costs estimation.
Step 5. Final report preparation
Creation of a report containing a list of identified problem sources and recommendations for changes.
What does your company receive as part of the database audit service?
The end product for the service offered is a report summarizing the database system current configuration and a list of performance-enhancing recommendations.
Report key elements:
Contextual part
Description of the methodology and applied metrics.
List of work carried out and activities.
Currently conducted internships characteristics.
List of identified problem sources.
Changes recommendation

Recommended actions ranking listed according to the expected effects, cost and risk.
Good practices recommendation.
Modification implementation plan

Proposition of the optimal way to carry out the improvements.
Plan and schedule of tasks.
Risk analysis and estimation of the necessary resources (if the result of the analysis shows the need for such an investment).
After conducting an audit and discussing the observations and recommended changes, we offer the possibility of introducing modifications aimed at improving the security and efficiency of data access. The work range and the implementation time depends on the audit results.
Meet clients with whom we reach the peak together

CAT construction machinery exclusive distributor. Subsidiary of the French Caterpillar concern.
cooperation since 2019
data warehouse system and manager desktops
monitoring of critical states of production processes in the organization.
Microsoft (SQL Server) technology
services: Integrated, Analysis Service and Power BI. V solution was implemented in the MS Azure public cloud