Managed Cloud Service solutions
Cloud solutions offer high availability for various types of organizations that aim to create and manage applications. Thanks to the possibilities we offer as part of the Managed Cloud service, your company can automatically scale its environment depending on the demand and automate operating system and application updates to ensure a high standard of security.
By offering the Managed Cloud service, we provide our clients with the highest possible quality and security, which are confirmed by numerous certificates of our experts, i.e .: Azure Solutions Architect, Microsoft Certified IT Professional, Microsoft Certified Trainer, and Microsoft Advanced Specialization company certification in the area of systems migration to the cloud.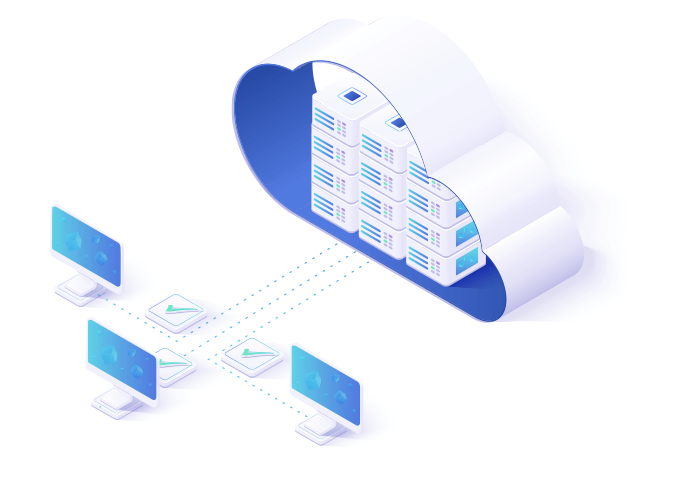 System maintenance costs optimization
Environment Automatic scaling
Fast application deployment process
The range of activities carried out by summ-it as part of Managed Cloud solutions

Planning and creating architecture
Your company can commission us with a comprehensive cloud architecture development service. As part of the project, we focus our attention on the business needs of the organization, and conduct interviews with users and system administrators in order to obtain the most tailored architecture to the needs of your company. As part of our implementations, we follow the Cloud Adoption Framework guidelines.
Preparation of a business case, risk analysis and TCO
In each case, your company receives a report and analyses necessary to make decisions and plan actions to implement cloud solutions. Due to the implementation of such projects, we share our knowledge and experience, and we also act as an advisory centre in projects.
Systems migration
We provide solutions for various industries and organizations of various sizes. We are able to migrate for companies of various scales, as well as very specific needs and operating on different systems. As part of the Managed Cloud offer, we provide services as part of:
public, private and hybrid clouds
systems migration to the cloud
implementation, configuration and tuning of the server infrastructure (IaaS) in the cloud
we implement cloud based backup and DR solutions
we carry out implementations and migrations of Microsft 365
Public cloud systems security audit
As part of the system auditing service, we provide our clients with a detailed report containing a list of identified problem sources and recommendations for changes, as well as a ranking of recommended actions ordered according to the expected effects, cost, and risk. After the audit, we also guarantee a modification implementation plan
along with a proposal of the optimal way to carry out the improvements as well as a plan and schedule of tasks.
summ-it Managed Cloud
The Managed Cloud service is an innovative solution that requires, above all, proper implementation so that it can serve the company in the fullest. In summ-it, we conduct a thorough analysis of your organization's needs before implementing the recommended changes. Before implementation, we make sure that the current architecture, resources and data of your company can be properly supported in the cloud, and that your company takes full advantage of the environment.
+250
database systems implementations
+50
certified IT specialists
Managed Cloud Advantages
building a new IT environment in a fast and agile manner,
adjusting the environment to the client's needs,
implementation in accordance with the Microsoft Cloud Adoption Framework standard
reduction of administrative expenses, including automatic updating of systems
high environmental safety
automatic scaling of the environment suited the customer's needs
cost optimization while application scaling
the ability to allocate resources online
Use our experience to improve data management in your organization.
Meet clients with whom we reach the peak together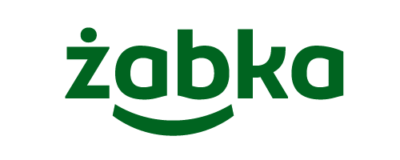 The cooperation includes scaling projects as well as system optimization and performance, and continuous database systems support (3rd line) provided 24/7, 365 days a year, for a volume of over 3300 databases, with a total size exceeding 500 TB.