Cloud database services
Cloud solutions bring many benefits to users and organizations, most of all guaranteeing creation freedom, management and applications deployment in a huge global network, using the preferred tools and structures. Regardless of whether private, public or hybrid, the cloud requires a specific approach to data management.
At summ-it, we take care of our clients' databases every day by undertaking various activities on the most advanced cloud platforms. The knowledge of our consultants in this area is confirmed by the certificates of competence:
Azure Solutions Architect, Microsoft Certified IT Professional, Microsoft Certified Trainer, Oracle Certified Professional.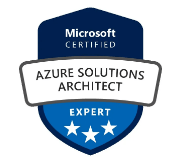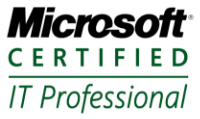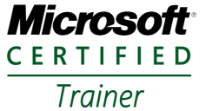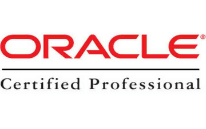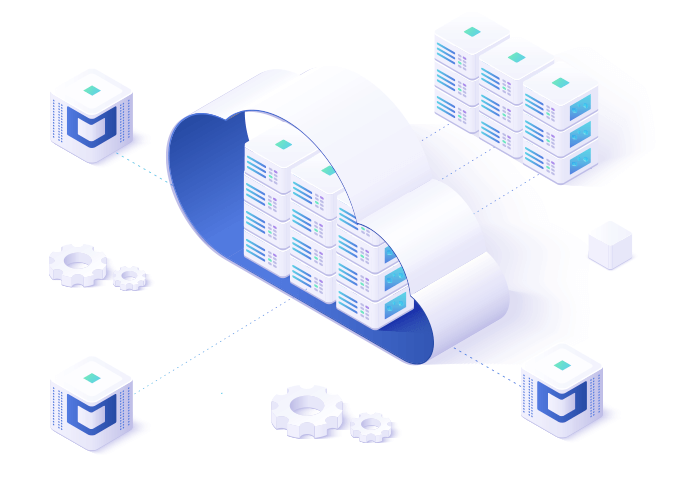 Recommendations from certified experts
Application development support
Data security in the cloud
The range of services provided by summ-it in the area of cloud databases

Design and implementation of a cloud for organizations (Managed Cloud) in accordance with the Cloud Adoption Framework (CAF).
Database migration to the cloud.
Constant support, development, and maintenance of systems.
Preparation of DRP (Disaster Recovery Plan) and BCP (Business Continuity Plan).
Implementation of a hybrid cloud, including the use of Azure, AWS, Google Cloud Platform and Oracle as a data storage places.
Data security in the cloud in the context of GDPR.
Additional services
As part of additional services, we offer expert consultations, audits (system performance, security, licenses), as well as database scaling and design services.
What is the pricing of our services?

The valuation of the service includes a comprehensive approach. We carry out projects in hourly billing models (time & material), as well as at a predetermined price (fixed-price). In the case of data maintenance in the cloud, we assume comprehensive assumption of responsibility for the data service in the organization, including reactive and proactive work, as well as development work related to software development and system migration to the cloud.
In addition, the valuation includes handling an unlimited number of incidents, i.e. unplanned service's halts, and handling requests. The offer includes a flat-rate time dedicated to operational meetings, such as: Service Review, Operational Review, and Root Cause analysis. Simultaneously, the valuation assumes the monthly reports preparation that summarize the state of the environment and its documentation.
Along with the offer and proposal of specific works by our specialists and information about the estimated time of the project, our clients receive the estimated budget necessary to carry out joint activities.
Why is it worth cooperating with us?
We have high competences in the area of data systems, including databases, warehouses, and reporting systems. We implement and develop dedicated applications. Our systems work in both public cloud, and private infrastructure.
Our key competences are database management, Business Intelligence, and applications, hence we are able to comprehensively manage, analyse and report data, providing your company with comprehensive service and confidence that its data is in good hands.
+250
database systems implementations
+50
certified IT specialists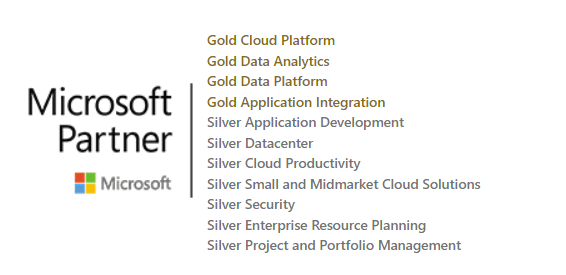 The benefits of using cloud solutions
Readiness for future
Continuous innovation from Microsoft can support the growth of your business today and help you prepare your activities, services, and products in the future. Thanks to advanced tools, you will transform your company and applications, and you will easily interpret the needs of users and your customers. A company using cloud solutions is an innovative company, ready for market changes to fully meet the expectations of its stakeholders.
Hybrid solutions
Locally or in the cloud – integrate and manage your environments
with tools and services designed for hybrid solutions. Take advantage of
Cloud scaling and AI-driven security for on-premises VMs and IoT devices, centrally managed with resource security in the cloud and via Azure Security Center.
Construction on your terms
Thanks to open source solutions, support for all languages and frameworks, your company can build and implement the necessary tools where it needs it. Take advantage of a fully featured, integrated development environment with built-in support for Visual Studio and Visual Studio Code, the most popular IDE trusted by over 15 million developers.
Full trust
Get protection from scratch, backed by a team of experts trusted by businesses, governments, and startups. Your data and experience will be controlled by you. Our basic principle is privacy and security – your company owns its data; and we help them to use and manage them properly.
Meet clients with whom we reach the peak together

At the client's request, we provided services of performance audits of database systems (SQL Server and Oracle), as well as migration and upgrade projects of unsupported systems. On a daily basis, summ-it provides for Technicolor a continuous 24/7 support service for a group of over 70 servers.