Microsoft Power BI
Microsoft Power BI is one of the best known data analysis tool. It works both in the on-premise model and based on cloud solutions. Power BI is known for its intuitive operation, which allows for quick reading of the visualized data. The service is also available as a mobile version, thanks to which you gain access to data without the need to have a stationary device at hand. Power BI allows you to create quick reports, share them with users, and apply changes in real time. Response times and system stability are the key assets of the Power BI solution, which has been successfully adopted by many companies from various industries.
In summ-it, we like solutions that allow you to combine information from multiple sources. Therefore, the implementation of Microsoft Power BI in the company's ecosystems is one of our most important services due to its huge advantages.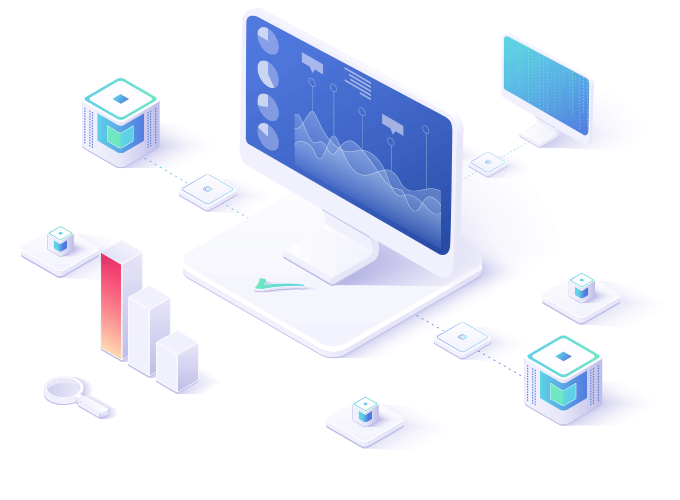 Combining information from multiple sources
Relatively fast implementation time in the organization
Visualizing and creating custom reports
When is it worth implementing Microsoft Power BI?
Microsoft Power BI software is a response to the challenges of increasing competition on the market. The implementation of Power BI in the company allows you to combine data from multiple sources and then analyze it in a clear data visualization environment. Extremely valuable is the possibility of flexible parameter selection, as well as the lack of the need for thorough training of people using the software in the field of database operation. Power BI also allows you to create advanced business modeling, so valuable in the case of willingness to make decisions based on company's real condition data, as well as predictions about its future. If your company wants to work on data, then Power BI will be a good solution to share them within the organization and create countless reports taking into account the needs of each department.
Your company should invest in Microsoft Power BI if:
it wants fast response times when working with data,
it wants attractive data visualization,
it requires quick implementation,
it wants to save money needed for manual analysis and modeling,
it wants to be a knowledge-based organization.
Why is it worth entrusting the implementation of Power BI to summ-it?
Our intention has always been to support businesses in making better data-driven decisions. Proving or disproving the hypotheses is extremely interesting in terms of business, but also simply required in the 21st century, in which the right decisions are about building a competitive advantage over other business entities. You are here, and this is already half the battle, because you are aware of the possibilities offered by Power BI. At summ-it, we have extensive and documented experience in implementing Microsoft Power BI in financial institutions, FMCG corporations, large service companies and logistics centres. We know the challenges of collecting and processing data, which allows us to match optimal tools and implementation processes to your needs.
Our clients enjoy stable, and fast data analysis systems, the operation of which is based on the latest methodologies.
+250
database systems implementations
+50
certified IT specialists
What do you gain from Microsoft Power BI?
simple reporting
attractive data visualizations
no expert knowledge required
flexibility and data access for the entire organization
Power BI is a modern approach to running a business
Do you want to analyze sales, fleet movement, logistics efficiency or individual production processes? Or maybe you want to audit the legitimacy of certain expenses or design the correct structure of processes within a selected department? Modeling, creating predictions, testing hypotheses or classic data analysis obtained from various sources have never been as easy as using the Microsoft Power BI tool. Data acquisition and analysis allow not only to better predict or identify risks, but also to capture new areas of development.
Data available for the entire organization
As part of the Microsoft Power BI service, you can share or change data in real time to any of the selected users who do not need to have specialized knowledge in the field of data processing or analysis. Clear reports and visualizations as well as an intuitive interface create a pleasant working environment that encourages decisions based on data.
Combining data from different channels
Power BI can obtain data from multiple channels at the same time. It is a great facilitation in working with data and an area for creating completely new collations, without the need for complex integrations. What's more, Power BI can process data obtained from various places into one coherent report created according to previously set parameters. And all this without the required advanced resource handling experience.
Thanks to data analysis, you can identify areas for optimization of your processes. You can also find gaps, the filling of which will result in an increase in the company's competitiveness. Thanks to Power BI, you optimize, for example, the sale of products or services, but you can also spot bottlenecks, visible only from the macro level.
Business predictions are of essential in the process of being successful. The analysis of current and historical data, combined with the experience of the analyser and knowledgeable about trends, can become a real game changer. The Power BI algorithms will allow you to model the effects of given assumptions for your needs. A moment of reflection is enough to appreciate the importance of this tool for decision making in the enterprise.
Power BI, thanks to the capture of areas for optimization of activities, creates large spaces for savings. If you choose purely cloud-based solutions, you will also save on expensive infrastructure and on advanced training for people operating the tool.
The range of our work
full Power BI implementations
proactive reporting approach
data sources integration
updating and onboarding employees
advice on the offer selection
support
If you are wondering if Power BI is the best choice
One of the largest consulting companies in the world conducts regular audits of tools used in organizations. Microsoft Power BI was also identified and assessed. Due to the functionality availability, quality in relation to price, as well as popularity, Microsoft Power BI has been rated as a world leader, as presented by the Gartner Magic Quadrant.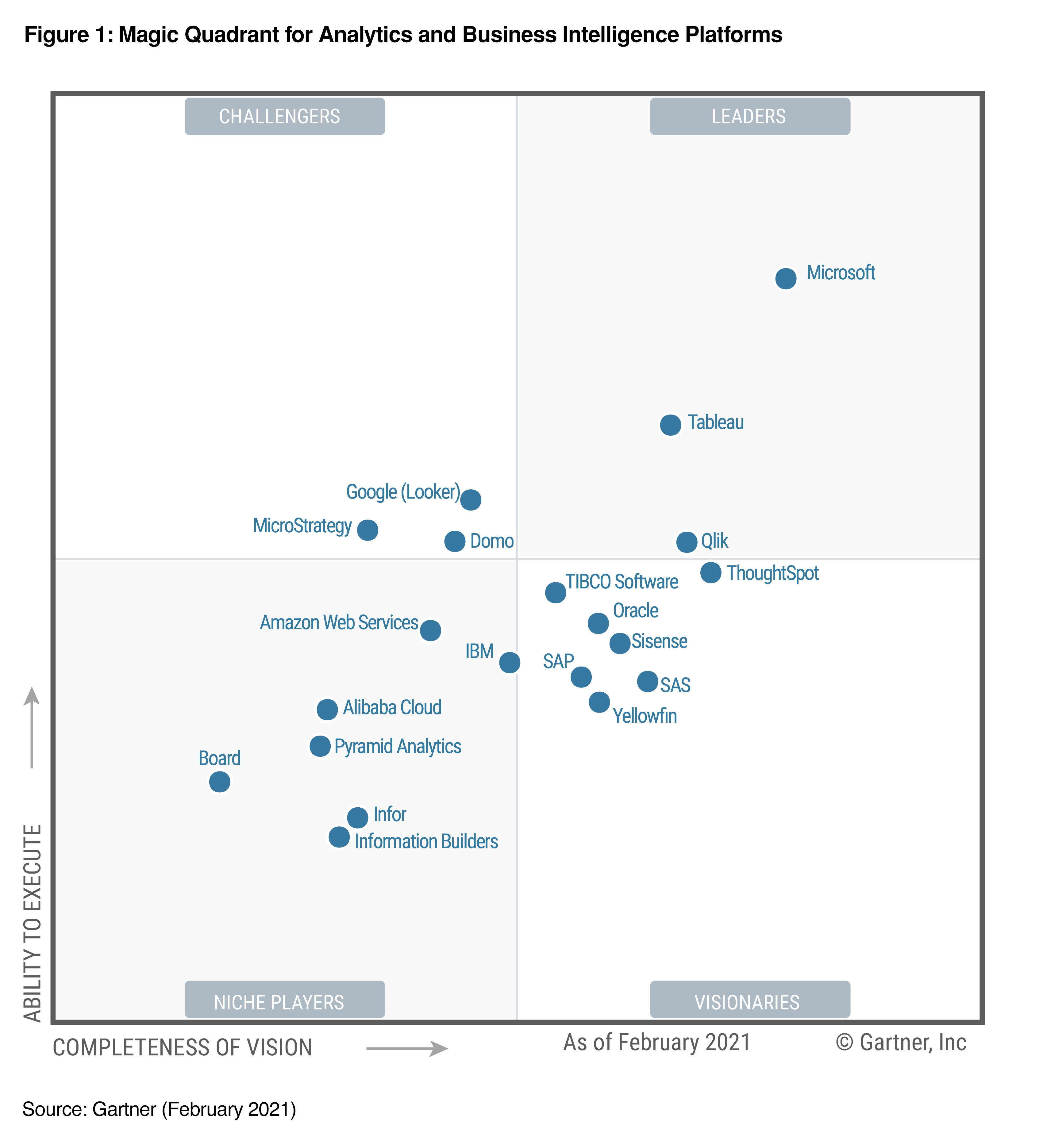 Meet clients with whom we reach the summit together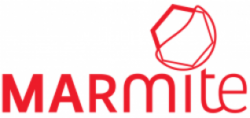 Our work covers issues ranging from analysis, system design, and ETL process design and execution, and data aggregation in the warehouse, to reporting.