Modern Data Warehouse
We live in times when information is the strongest currency. Many companies collect significant amounts of data, but not all know how to use it. Modern Data Warehouse is a solution focused on data management and analysis. It uses machine learning and natural language processing functions, making it easier to draw conclusions and perform analyses, and advanced automation allows you to simplify information management.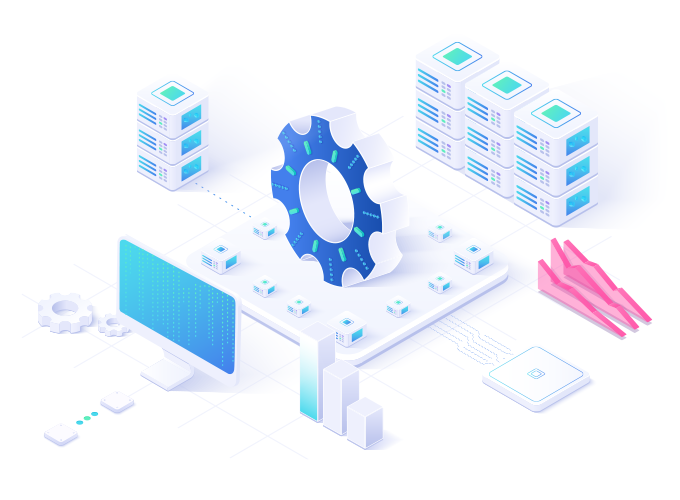 What is Modern Data Warehouse?
Data Warehouse is a type of system used for reporting and data analysis. Warehouses of this type are used to store current and archival information in one place. However, the solution also includes the word "modern", which means something modern, contemporary. Modern Data Warehouse is a fast, easily scalable and secure cloud storage that will provide one source of true information in your company. Make business decisions based on verified data.
A modern data warehouse is a tool adapted to the much larger data amounts management. Suitable for handling and combining unstructured sets, i.e. Big Data, and also allows you to structure information, and combine its various types. Modern Data Warehouse is the basis for creating advanced analyses or reports, performing intelligent operations on various data types at the same time.
Why is it worth using Modern Data Warehouse with summ-it?
Every company needs a solution that allows data storage or analysis. summ-it offers various types of Modern Data Warehouse dedicated to individual business areas, such as: marketing, logistics, production, trade, e-commerce, and finance.
Check what benefits a modern data warehouse offers:
It is a complete and integrated solution that will transform data into information and allow you to make the right business decisions based on it.
It combines the functions of a data warehouse, integration, data lake, data engineering, and analytics. It enables information to be loaded and stored in a selected system, as well as managing, cataloging, transforming, or analyzing it. The solution includes features to handle multi-model data and multiple workloads. Supports self-learning mechanisms, simplifies design, and implementation. Thanks to this, the tool has a very wide range of applications.
The Modern Data Warehouse implementation is not complicated as it includes intuitive, transparent interfaces. Preparing data for analysis takes only several minutes, and users can take advantage of additional improvements in data migration and merging.
Built-in data management and analysis tools provide a wide range of possibilities. An additional advantage is the complete integration of popular business analytics tools. Services for building and implementing machine learning models are also available.
Data security is ensured by advanced systems. There are options for access control, sensitive data control, risk assessment, database firewalls, and more. At the same time, it is possible to automate backup and data protection.
We have the highest competences in the field of implementation and introduction of analytical solutions, confirmed by the qualifications in the Analytics on Microsoft Azure Advanced Specialization category:
Architectural approach application according to the best Microsoft practices
Standardized processes
Documentation provided completeness and accuracy
Compliance with standards
Cloud Adoption Framework best practices usage
Modern Data Warehouse – application possibilities
The possibilities Modern Data Warehouse usage are extremely wide. Thanks to it, you can build, among others:
self-service departmental data warehouse – consolidating data from various sources into a transparent and easy-to-maintain warehouse;
extended departmental data warehouse – consolidating data from spreadsheets, applications and other sources into a safe, easy to maintain and use warehouse;
enterprise data warehouse – enabling the consolidation of corporate data and its supplementation with additional, unprocessed information
integrated data lake – connected to a data warehouse in order to process information from many different resources, and stream data and subject them to analysis or machine learning processes.
Advanced machine analysis and machine learning capabilities make Modern Data Warehouse easier and more usable in any application.
Marketing Data Warehouse – sentiment analysis of the summ-it content
The tool is perfect for storing marketing data (Marketing Data Warehouse). It is a solution that allows you not only to organize your information, but also to use it to increase the effectiveness of your marketing message. Thanks to machine learning solutions, archival marketing data can support the automation of customer segmentation processes, creating offers or forecasting purchases.
It is possible to build a system that provides an in-depth sentiment analysis of the content. Advanced tools allow you to verify comments and opinions emotional tone. On this basis, however, you can create forecasts for the product's reception with specific characteristics or a marketing message. Therefore, the tool allows the use of modern technologies to increase the effectiveness of activities and improve the brand image.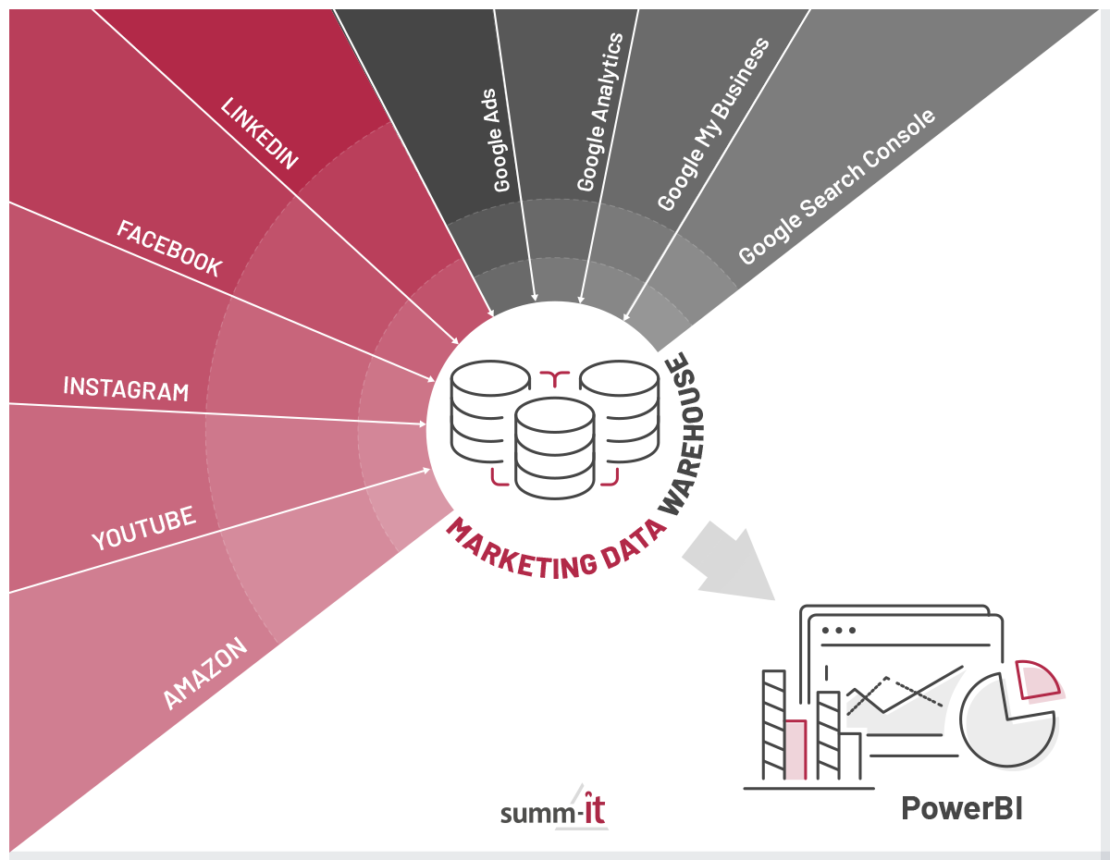 D-Marin's digital transformation with Modern Data Warehouse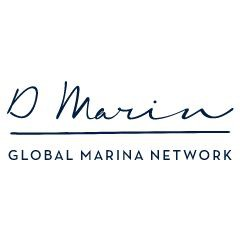 Collaboration with D-Marin based on the use of machine learning and natural language processing increased customer engagement and improved user experience by creating advanced and repeatable business processes. The company quickly and easily understands the needs of customers and their opinions collected from 16 marinas in 6 countries. As a result of the project, D-Marin is able to perfectly adapt to the market and meet customer expectations.