Starting Monday, June 12, we had the pleasure of participating in London Tech Week.
This amazing event celebrated its 10th birthday. We spent a wonderful 3 days that filled us with inspiration for the time ahead.
London Tech Week
London Tech Week is a global celebration of technology, bringing together the most innovative thinkers and talents of tomorrow. It showcases how technology is transforming business and society. The event's mission is to build a more inclusive and sustainable world by uniting the most inspiring founders, business leaders, decision makers, investors and rising stars.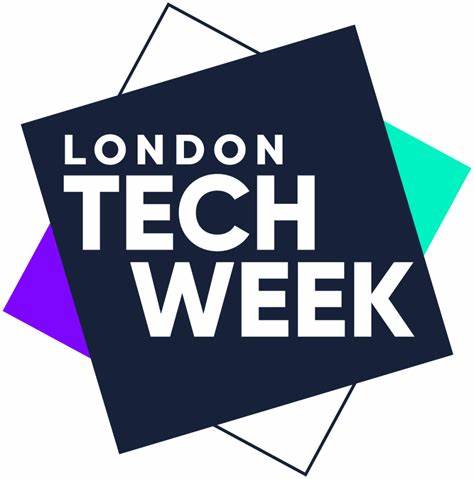 summ-it at London Tech Week
We had the opportunity to be at the first ever Polish Pavillion, as a representation of Poland with companies such as Billenium, Comarch, TenderHut, HICRON, Softiq, Scalosoft and Lekta AI.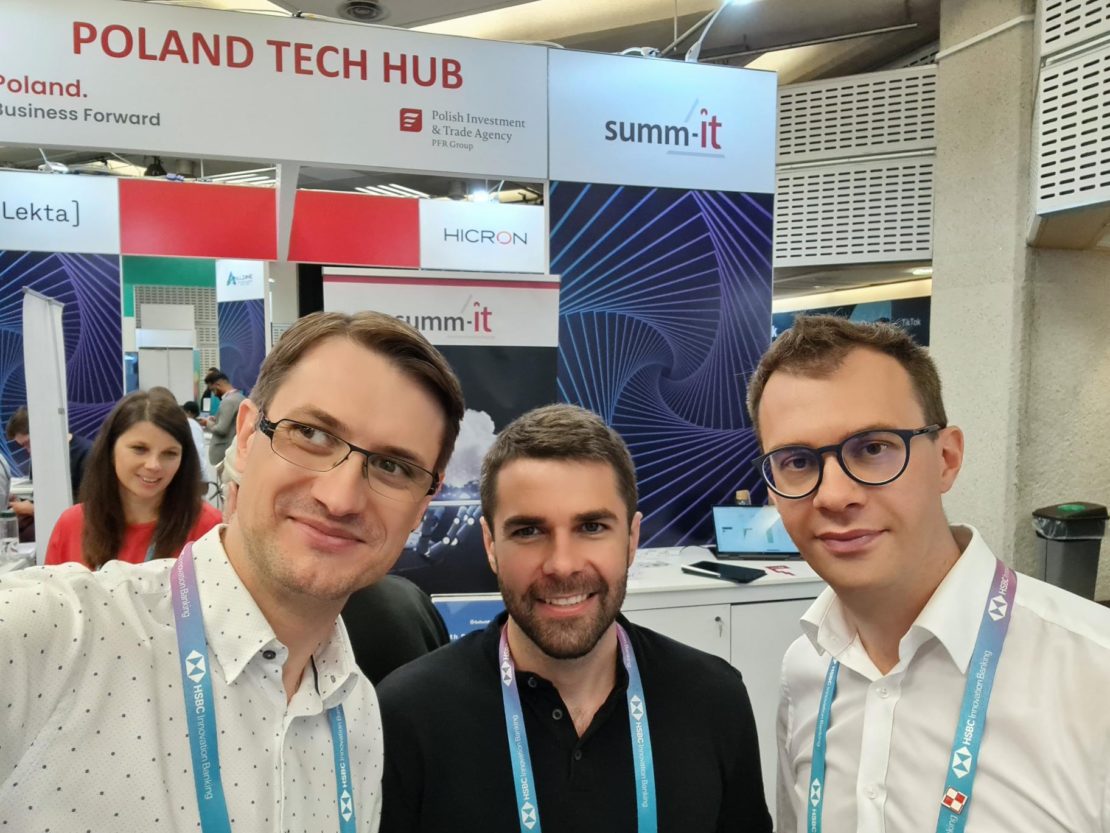 It was a fantastic 3 days, which we spent meeting talented people, gaining knowledge from other experts and making business contacts. London Tech Week is a trade show filled with conversations about new technologies, especially about AI, which the whole world is talking about, and summ-it provides this solution.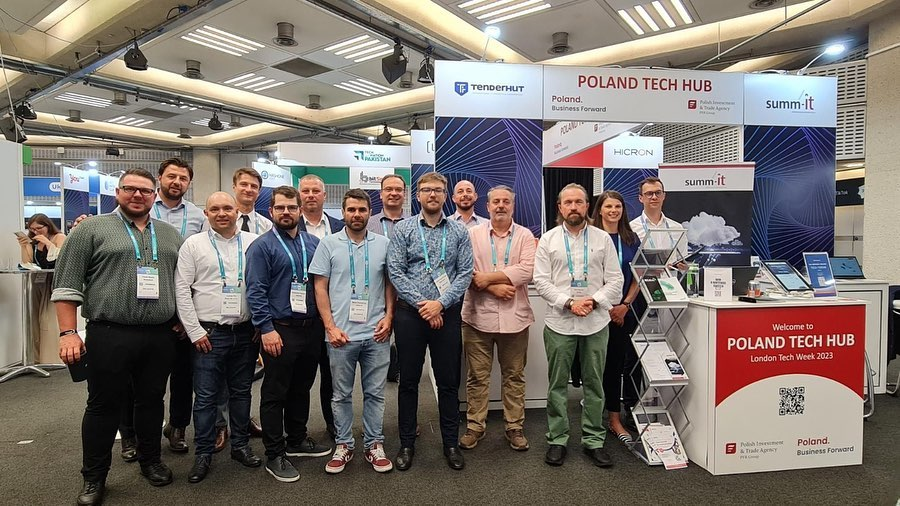 Many thanks to London Tech Week for organizing it – a really good job.
We don't say goodbye, we say see you again!