This year as summ-it we were able to present our company at Hannover Messe for the first time!
We spent 5 wonderful days here, which were filled to the brim with engaging meetings and hundreds of conversations with people from all over the world!
Hannover Messe Trade Fair
Hannover Messe is by far Europe's leading industrial technology trade fair dedicated to automation, digitization and development. Entrepreneurs from all over the world have the opportunity to present their technological and industrial innovations here, share knowledge and establish business contacts.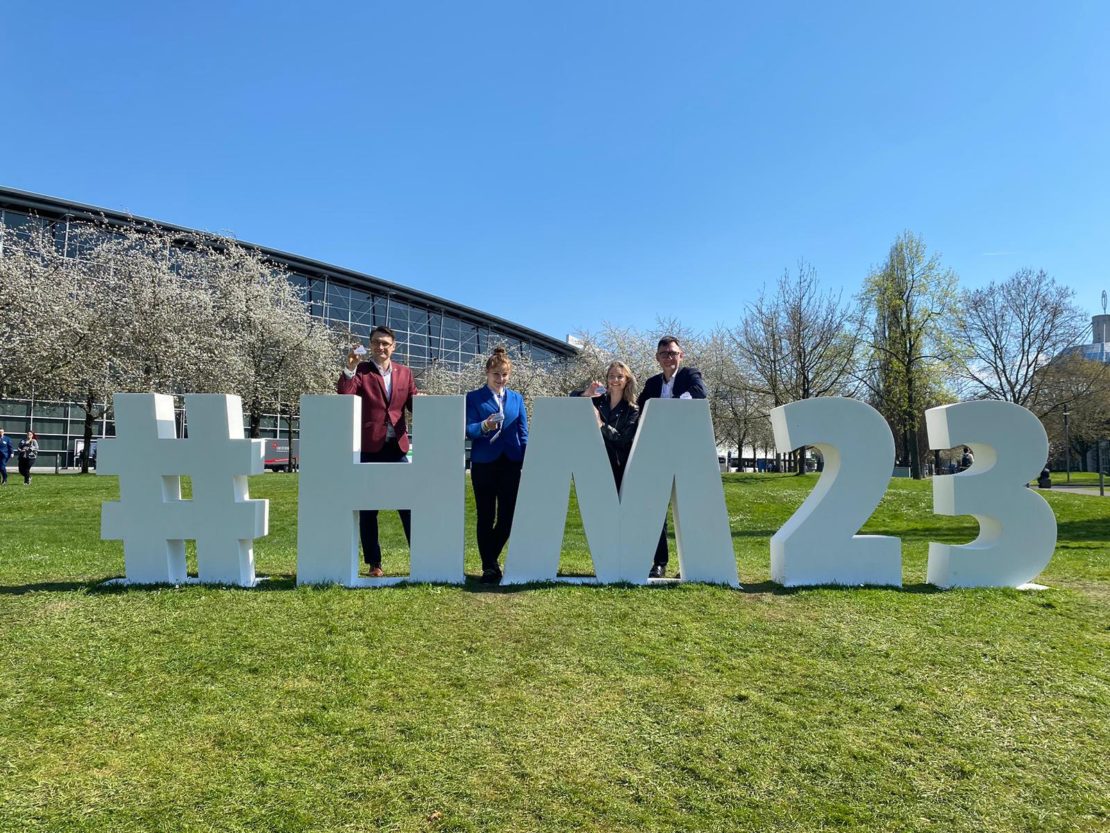 summ-it for the first time at Hannover Messe
The 76th Hannover Messe was a particularly important event for summ-it, as it was the first time we had the pleasure of participating in the event. The total number of exhibitors hit 4,000 and visitors up to 66,000! Each of the five days brought us many interesting meetings with customers from all parts of the world, our partners and representatives of local governments from Poland, who also participated in the fair. We had hundreds of conversations, acquired a wealth of knowledge and learned the latest news from the world of technology.
With our hand on our heart, we can say that we used our time here completely and the mission was completed successfully!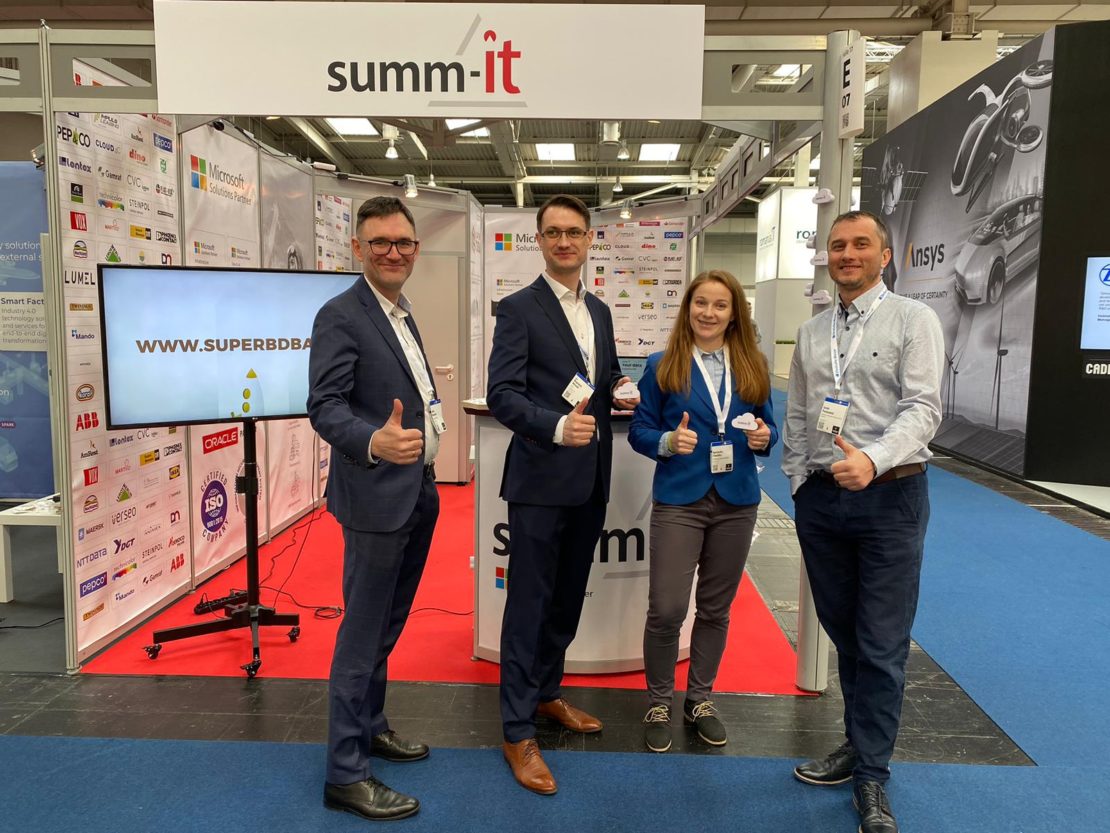 Acknowledgements
We would like to thank Hannover Messe for the organization, and every person visiting our booth for their time. We are happy that there were so many of you! See you next year!