#Blog
DMEXCO 2023 – "What clients talk about your businessDMEXCO 2023?"
4 October 2023
Reading time: 2 minutes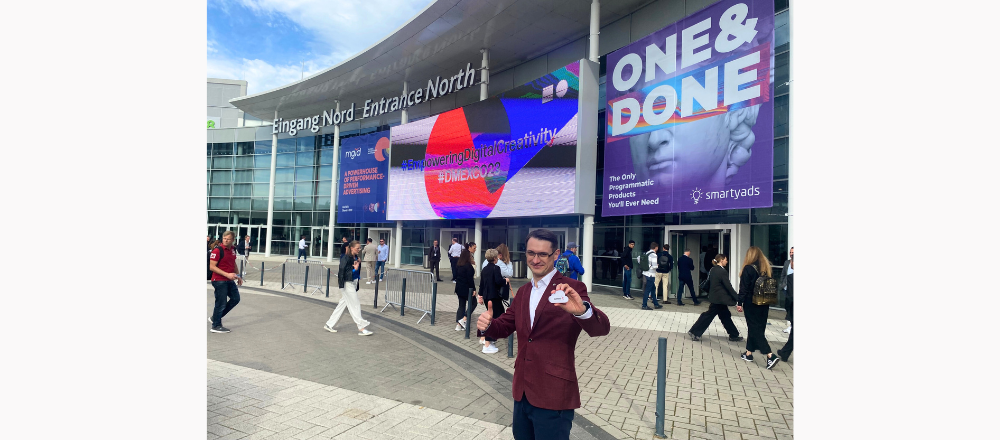 Wojciech Wencel, CEO of summ-it with Jakub Mazerant, Head of Sales – asked the audience a question during the roadshow kicking off the next edition of DMEXCO: What do clients talk about your business?
Together they proved that data-driven marketing is the foundation of success – but for that you need a strong data management.
DMEXCO
The DMEXCO trade show is Europe's leading event on digitization and technology. This event brings together people to identify trends, insights and shape the future of the digital economy.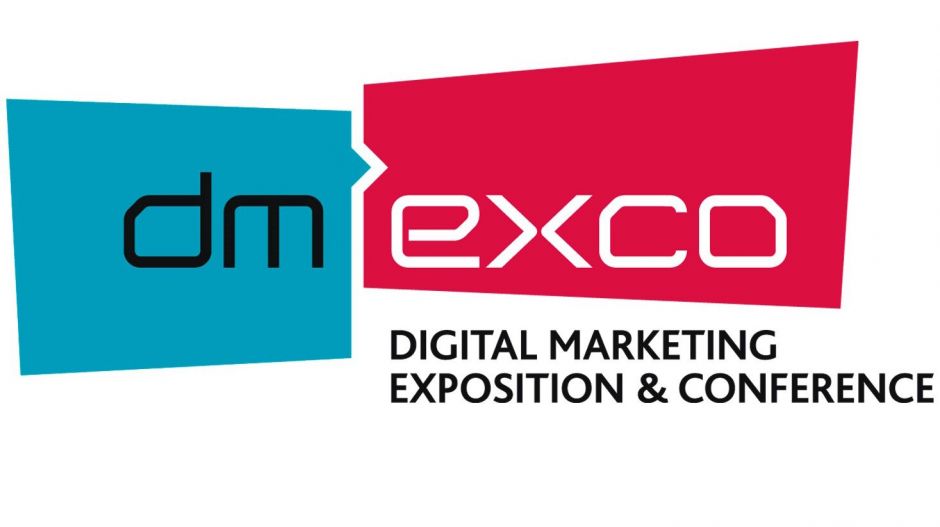 DMEXCO 2023 surprised us with its size: over 650 exhibitors, 13+ stages and 800 speakers and this year's leading theme was AI.
summ-it on DMEXCO 2023
This was the first time we had the opportunity to participate in DMEXCO. We started the event with a roadshow at the beautiful Microsoft office, located in Cologne. The meeting was organized by Smarketer Group and Microsoft.
Topics discussed:
"The New Era of Search and Microsoft's Full Funnel Solutions to Prepare for the Next Peak Season" by Federica Mueller & Michael Oertel of Microsoft Advertising.
"Q4 is getting closer: Top results with Microsoft Advertising" by Oliver Schulz, Senior SEA Growth Consultant and Microsoft Advertising Specialist at Smarketer GmbH.
"What clients talk about your business?" by Wojciech Wencel, CEO summ-it & Jakub Mazerant, Head Of Sales.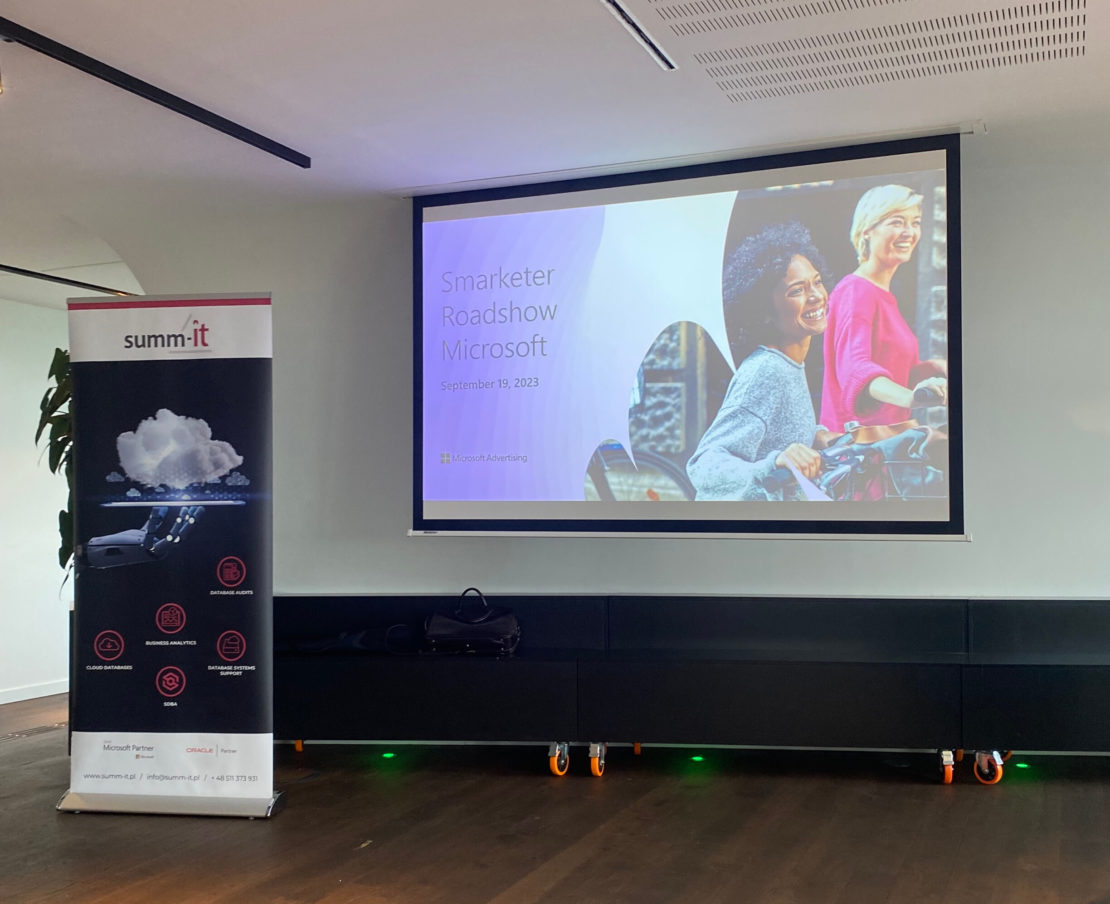 It was a great opportunity to look at the current market situation, make valuable contacts and talk to experts, so that we are alble to better adapt to our professional service to the expectations of the market.
DMEXCO 2023 encompassed two days filled with engaging discussions with individuals who share our passion for shaping future trends in the digital economy.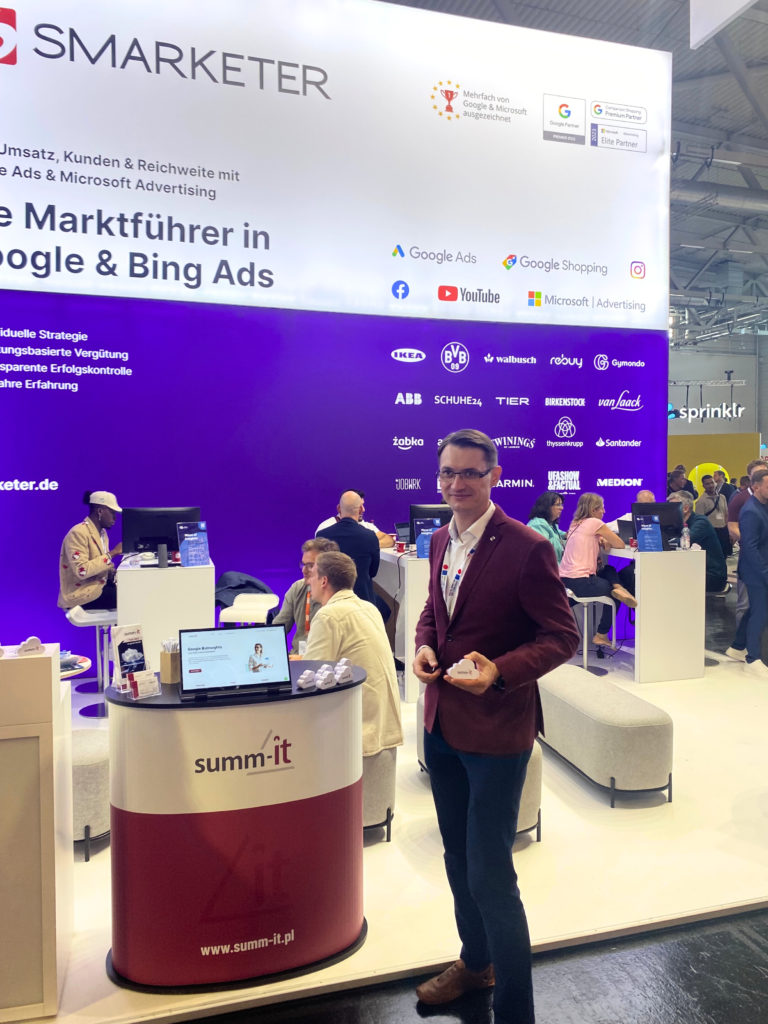 Acknowledgements
A special thanks to Smarketer GmbH and Microsoft for their collaboration, and to the entire DMEXCO – Digital Marketing Expo & Conference team for orchestrating this event – it was undeniably a triumph!
We eagerly anticipate the next edition to witness your continuous growth!We would like to extend our gratitude to everyone who visited the summ-it booth and participated in these inspiring conversations. The relationships we build with clients and partners are the cornerstone of DMEXCO.