As summ-it, we were pleased to support a motivating, value-packed workshop for the wards of children's homes, organized by the First Job Assistance Program Foundation, Pankracy, Yes Simply Children's Aid Foundation and the Clothes Bank. Together, we showed the younger generation how to properly start their career path and we shared valuable practical tips that they will – hopefully – use in their future professional lives.
Workshop "In style for your first job"
We recently had the opportunity to join a wonderful initiative!
In our Poznan office summ-it held a workshop entitled: "In good style to the first job" for wards of orphanages from Gniezno and Laszczyn.
The participants were young people: girls and boys, who are about to start their professional careers.
What was the theoretical part of the workshop and what skills were acquired by the participants
During the workshop they received a lot of valuable tips. Among other things, they learned how to effectively present themselves during a job interview, and received professional help when it came to writing the perfect resume.
Over the weekend the teenagers also took part in a motivational panel, where they were made aware that despite adversity, you should never give up, you should always fight for yourself and your dreams!
The past they face is not an indicator of their future – it can still be beautiful.
Practical part
The workshops agenda consisted also of a practical part, when barbers, hairdressers, make-up artists
and a stylist shared their knowledge and helped select business clothes for each participant.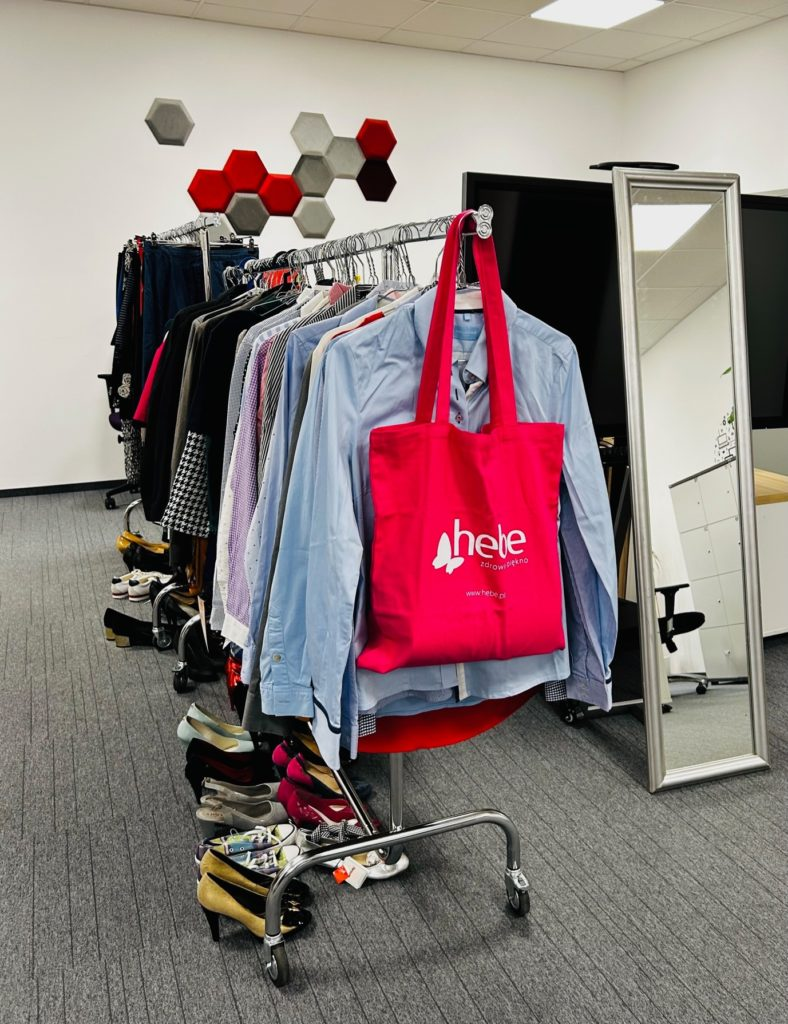 The culmination of the practical part was a simulation of a job interview.
Meanwhile, warm pizza, sweet treats and gifts from action partners awaited everyone.
At the end, participants had the opportunity to express their comments in a satisfaction survey.
The results turned out to be very positive, which encourages us even more to support such initiatives!
summ-it's word of thanks
We are glad that we, as summ-it, could support this event. We know how development and comfort is important for employees. We want to act for the benefit of the younger generation and show that work with passion is possible.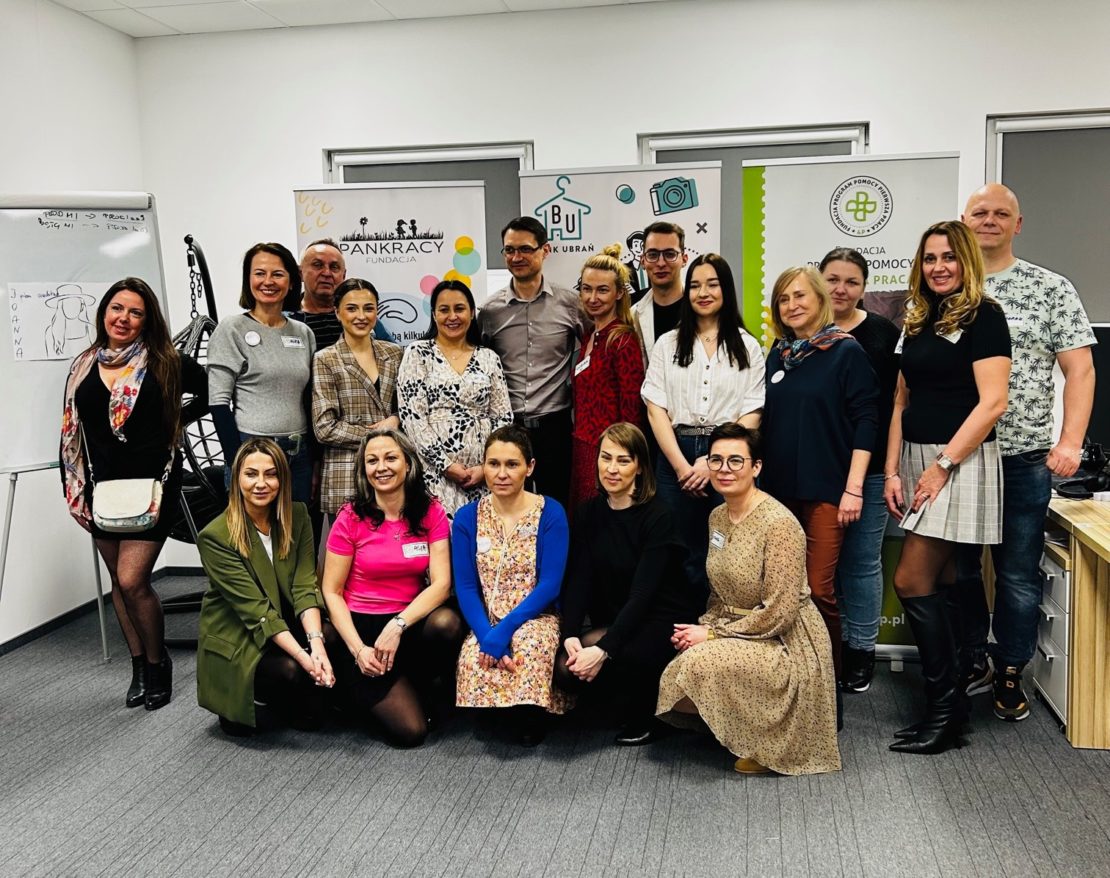 We hope that practice sessions and the knowledge provided will help young people find their dream jobs and fulfill themselves in their professional lives. We believe that this was a great opportunity for teenagers.
We all remember our first jobs and for many of us these are not always pleasant memories.
Lack of knowledge where to look for valuable offers, stress before a job interview or diffidence in one's own abilities are the everyday reality of today's young people.  Despite growing awareness in this area, they often do not have a source of this knowledge, which could show them the right way to enter the labor market. Therefore, we encourage you to organize such events as often as possible!
We would like to thank the First Job Assistance Program Foundation, the Pankracy Foundation and Yes Simply Children's Aid Foundation, the Clothes Bank for organizing and initiating such an interesting, valuable and useful idea!