At the beginning of May we were in Wroclaw at the SQL Day conference.
Once again, we had the pleasure of being a sponsor of this event.
Those were great 3 days, we made the most of this time.
SQL Day
This is the largest conference in this part of Europe dedicated to the Microsoft data platform, including:
databases,
Big Data and Business Intelligence solutions,
advanced data analysis.
It has been organized since 2009 by Data Community Poland.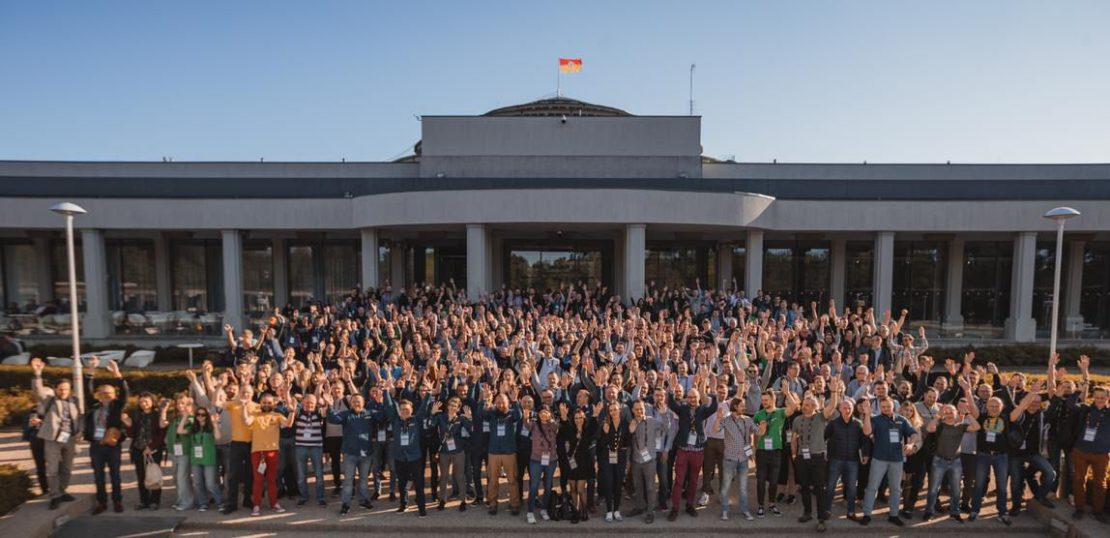 summ-it during SQL Day
As summ-it, we were one of the sponsors of this event and we can unanimously say that we had
a fantastic time! We believe that integration is the key when it comes to the IT community.
The opportunity to meet new people and exchange experiences is the clou of such events.
SQL Day provides such an opportunity!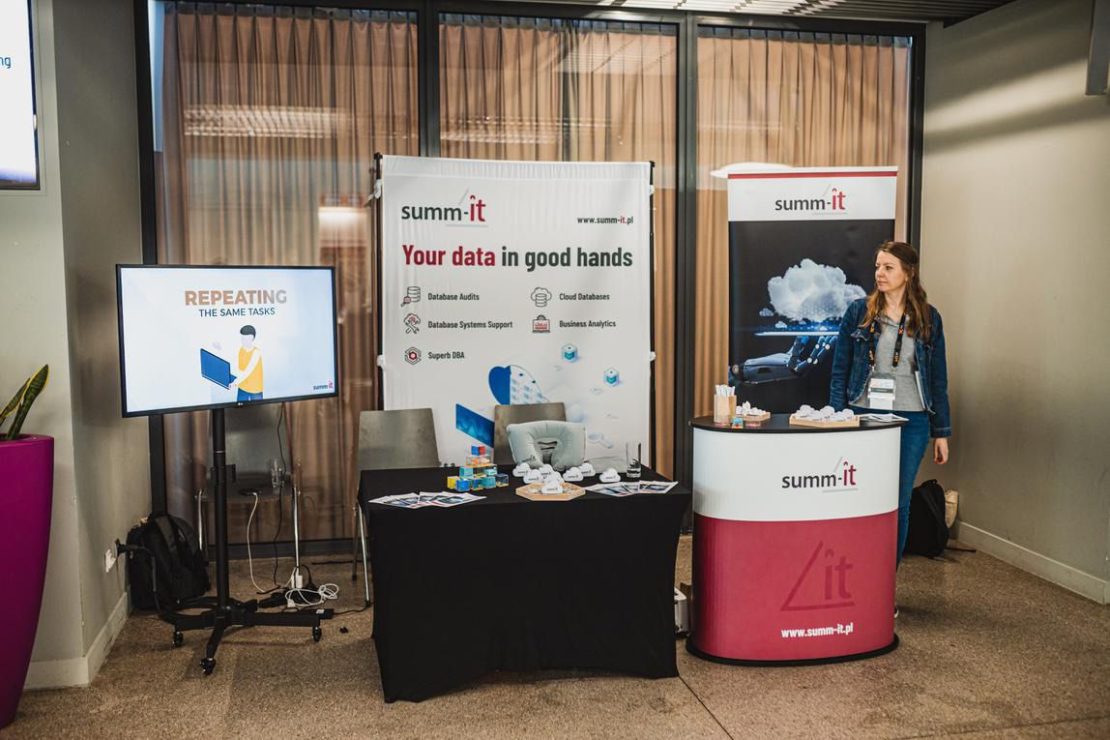 Speaker – Karol Witkowiak during the lecture "Database template in Azure Synapse"
We had the opportunity to draw on the experts' and data enthusiasts' knowledge, who shared their thoughts and experience in databases and other IT areas during lectures and speeches. We would like to thank all the speakers for their willingness to cooperate and share knowledge and their invaluable commitment to the Polish data community.
We would especially like to thank our colleague Karol Witkowiak, who once again gave a great lecture on "Database template in Azure Synapse". Congratulations and we are happy to see you sharing your knowledge with others in accordance with summ-it values.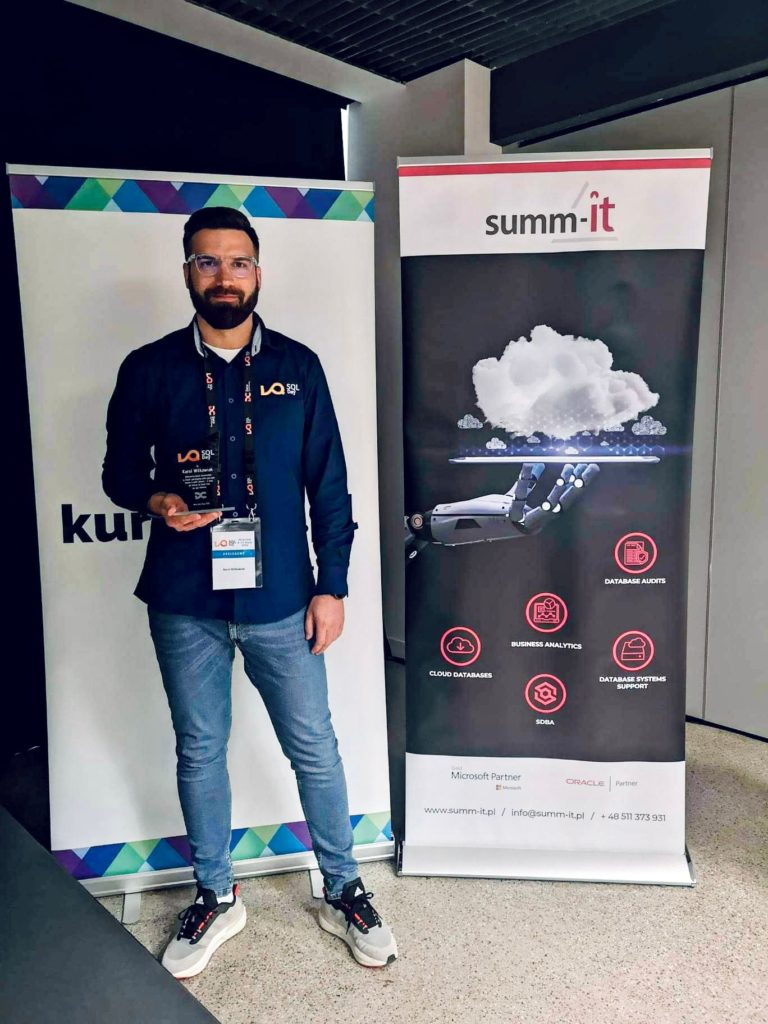 Thank you Data Community for the great organization and good cooperation. See you next year!