The activity of a company, especially when it comes to a large organization, means the flow of huge amounts of data from various sources. This is financial data, billing data, regarding warehouse resources, employees, acquired customers, used equipment and much more. However, the numbers and information obtained do not have much importance for the company's profitability, until they are subjected to in-depth analysis. See what exactly business analytics is and for what purpose it is implemented.
What is business analytics? Definition
It can be said that business analytics is an advanced way to process a wide range of company data in order to quickly and reliably support the decision-making process in the company. It is a process in which advanced software processes information to detect important patterns and dependencies that affect the efficiency of the company's operation.
What are the dependencies? Very often, those that are not visible at the beginning or after reviewing several reports on the financial results of the organization. It very often turns out that factors that seem unrelated to each other, such as the frequency of maintenance of production machines and sales results, may be related. Business analytics tools point to such connections and allow you to gain a much more complete insight into what is happening in the company and what changes in the management process should be made to improve its efficiency.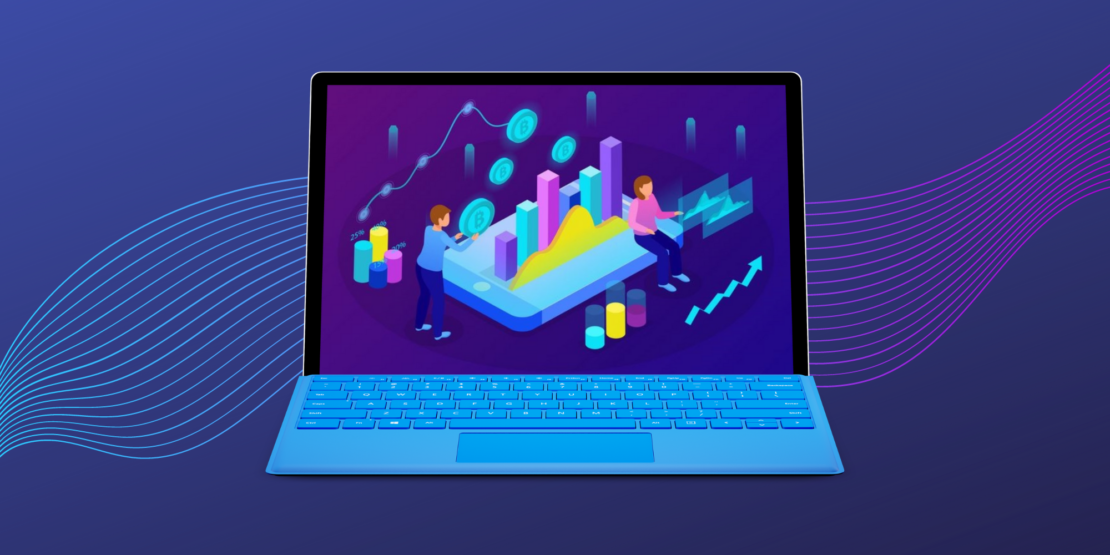 What are the benefits of implementing business analytics?
The implementation of IT tools in the area of ​​business analytics brings the company a very wide range of business benefits. Those that affect the organization's day-to-day operations and affect its future. Here are the most important ones:
Full control over the situation in the company
With a large amount of data flowing from many sources, it is very easy to create an information gap. It is about a situation where some data is not taken into account in decision-making processes because it "disappears", overwhelmed by a large amount of other information.
The implementation of advanced tools in the area of ​​business analytics allows to prevent such situations. This is possible because of the use of modern systems such as data warehouses. This allows for the unification and standardization of all incoming information – so that they create a single, coherent base that can be analyzed.
Increased efficiency of internal communication
Business analytics allows you to identify all important information and aggregate it in one place, accessible to the entire managerial staff and managers responsible for various sectors of the company's activity. This means that there is no need to personally report the current situation. This data is easily accessible, which allows you to react very dynamically to any changes in trends.
More effective communication also means better integration and coordination of activities undertaken by individual departments of the company. Starting from purchasing and resource management, through production, logistics, HR, to marketing and financial management.
Higher competitiveness of the company
Enterprises that use business analytics tools can significantly improve the course of all processes taking place in the organization and optimize the costs of their implementation. This allows them to better adapt to changing market requirements and respond more effectively to the needs of customers. As a result in the long term a business analyst is a simple way to strengthen the company's position in its market niche and an opportunity to expand it.
The data provided by business analytics systems allows you to look at the company's operations from a completely new, often broad perspective. Such information helps to spot opportunities and possibilities that until now seemed out of reach. It is a simple way to introduce innovations that will accelerate the development of the organization and allow it to offer the market even better products and services.
Access to really reliable and valuable information about the company's activities
Properly selected tools in the field of business analytics and their correct implementation mean obtaining up-to-date, reliable and very precise data on the company's situation. Both the current one and in relation to history. This process means that you can identify clear trends in making the right decisions as they are based on specific facts and figures.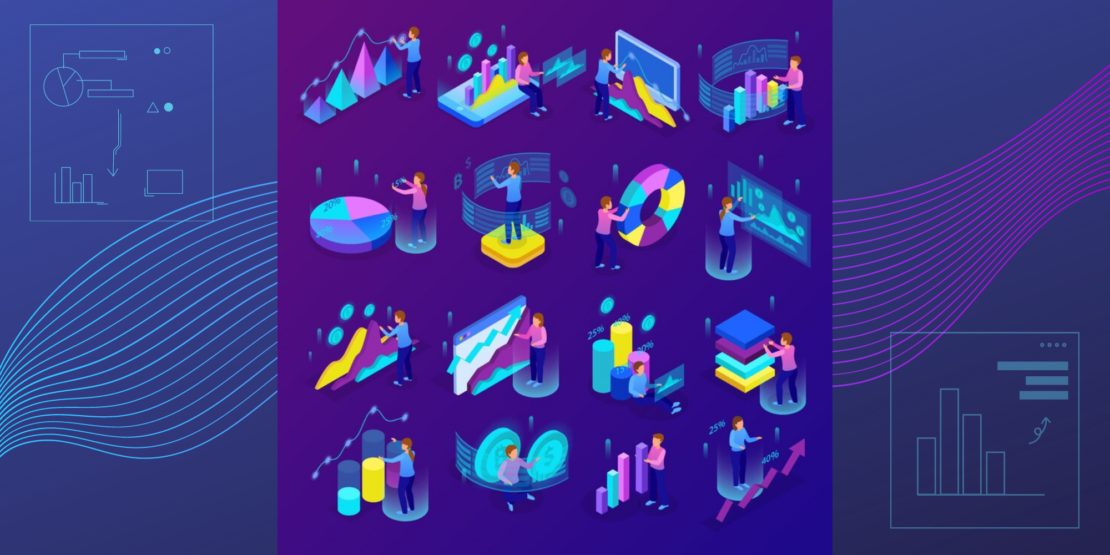 How to implement business analytics in a company?
Having the knowledge of what business analytics is, it can be clearly stated that it is a system with a very large potential of possibilities, which will be useful in particular in medium and large companies.
However, it is worth remembering that in order for such software to fulfill its role, it must be selected according to the real needs and specificity of the company's operations. Only then will the investment bring a return in the form of more dynamic development of the organization.
So where to start?
The first step is to thoroughly examine the company's needs and the extent to which it will need business analytics. There is no one solution that always works. A different system will be needed by a large production plant operating on an international scale, with many branches around the world, and a different system for a nationwide service company.
It is worth knowing that business analytics tools can be divided into several categories of tools:
predictive analytics – focused on modeling the future and forecasting. These are all business decision support systems,
prescriptive analytics – these are tools that allow you to "simulate" various scenarios of actions taken and the expected consequences of specific decisions,
diagnostic analyst – focuses on diagnosing the causes of a given condition (decreases and increases in sales of specific products) based on historical data,
descriptive analytics – describes the results and data from the past on the basis of historical data,
cognitive analytics – is an advanced tool that uses artificial intelligence to process the so-called big data and automation of business decision making.
As you can see, each of these options gives completely different possibilities and… not all of them may be needed in your organization. For example, cognitive analytics is used primarily by international corporations and other large-scale companies, but a medium-sized enterprise may only need predictive analytics.
The decision on which elements of business analytics systems to choose should be made after consulting experts. In addition to analyzing the current needs and challenges faced by the company, they should include:
defining the goals of implementing analytical tools and resources that should go to databases,
indication of the specificity of the system itself. Whether it will be based on a cloud or local database,
estimating the budget for implementation – the costs of business analytics systems depend on the amount and scope of processed information and the expected functionalities.
If you want more information on business analytics, contact a company that specializes in the implementation of business analytics. Talking and examining the functionalities of individual systems will help you make an informed decision regarding the implementation of such a system.
Do you have any questions or are you looking for the perfect solution for your company?
Schedule a free consultation. Consult your company needs with our experts. Learn about solutions that will help your company improve business processes and ensure data security.