Our team proved that the quality and security of data is our priority.
ISO 27001 (ISO/IEC 27001:2013) is the international standard for information security. It sets out the specification for an information security management system (ISMS).
ISO 9001 is defined as the international standard that specifies requirements for a quality management system (QMS). Organizations use the standard to demonstrate the ability to consistently provide products and services that meet customer and regulatory requirements.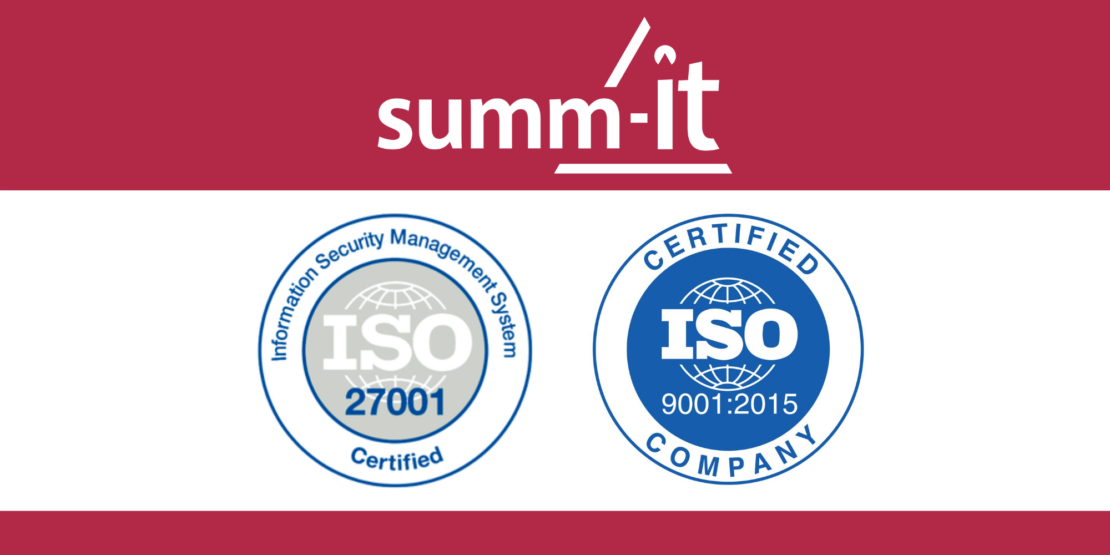 Proud of this achievement, we will continue to securely manage the data of our customers, partners and employees to the highest quality.