#Biznes
Modernization of Web Applications – MS Azure Advanced Specialization
21 November 2022
Reading time: 3 minutes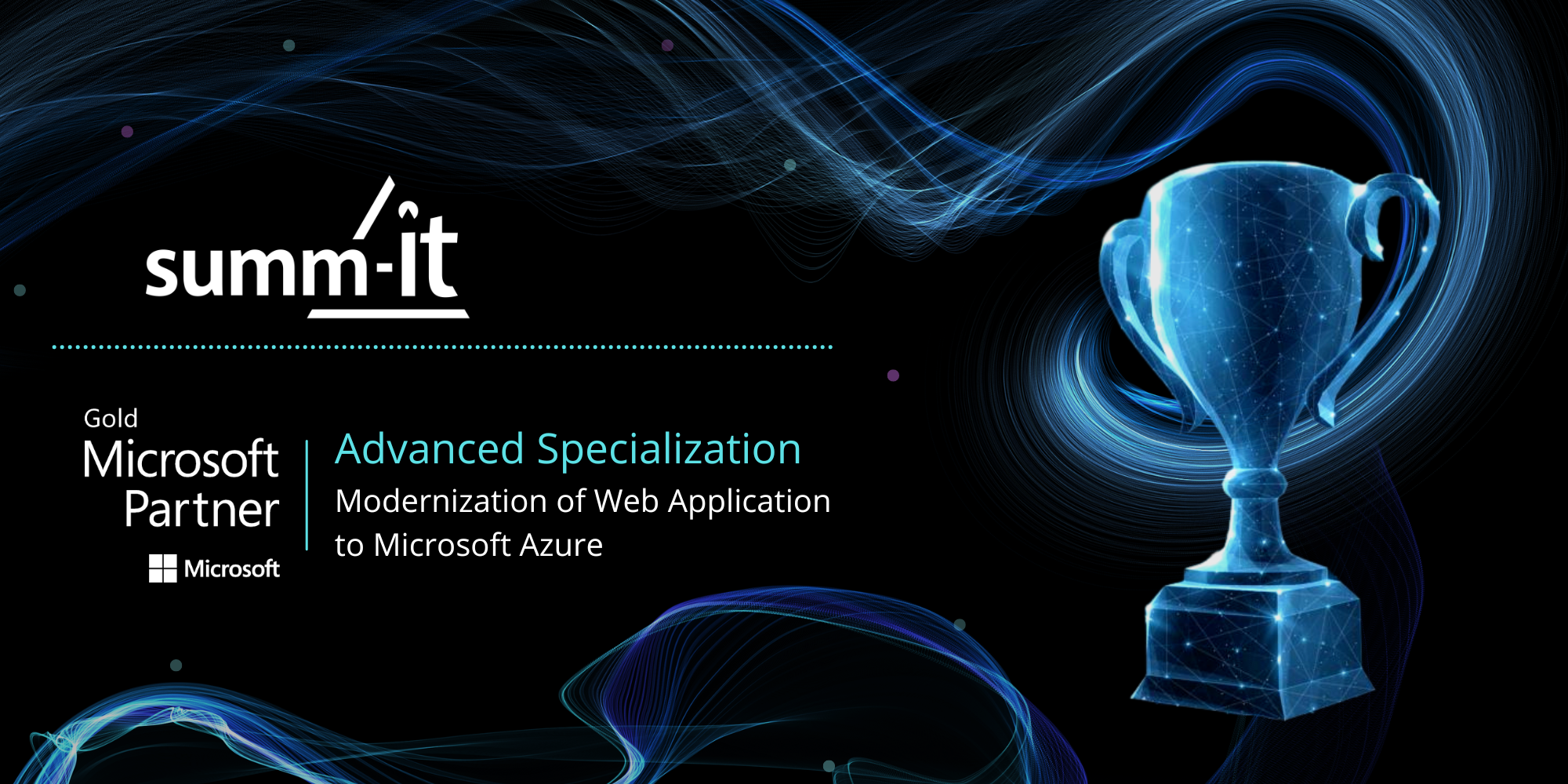 We are excited to announce that summ-it obtained the Microsoft Azure Advanced Specialization in the category: Modernization of Web Applications.
As an IT company, we are working on the next levels in our partnership with Microsoft. Each stage means more experience, skills and many procedures that give new certifications. We are proud that this time we have obtained Microsoft Azure Advanced Specialization in the category: Modernization of Web Applications.
In this way, we joined the group of Microsoft Partners with verified skills, experience and procedures that they recommend in their activities.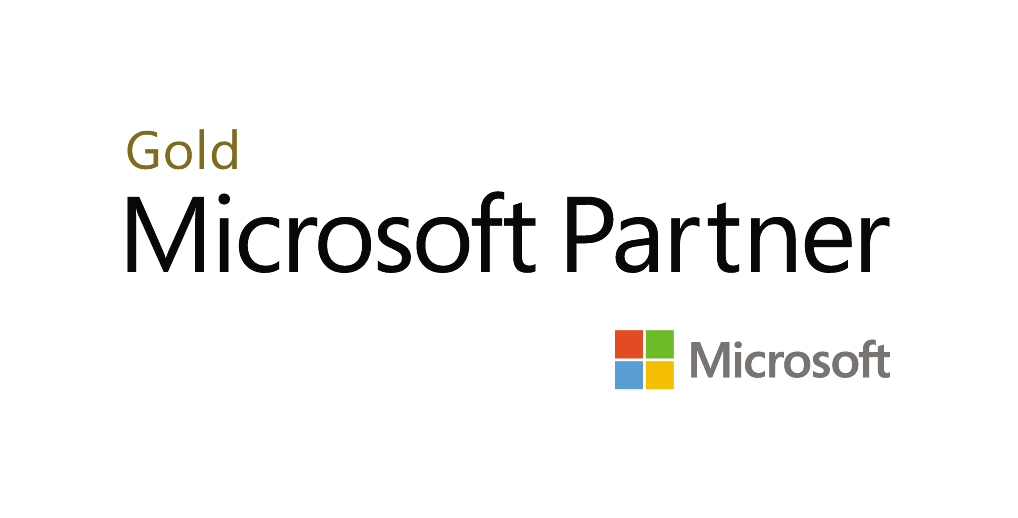 We congratulate the whole team and wish further successes on their way to the top. Many thanks to the representatives of Microsoft who were with us in the process of acquiring competences.
What the advanced specialization of a Microsoft Partner means for the customer?
Advanced specialization is a confirmation of expertise, proven success and excellent partnership. When Microsoft decides to cooperate with companies, it must verify the partner's skills, which are crucial for demanding customers and changing market needs.
summ-it as an Advanced Specialization Partner is ready to meet the business requirements of the current market. In our daily work, we prove the high quality of our services, a wide range of our skills and confirm the use of proven solutions that we use in the delivered projects.
As experts in the field of Software Development, we confirm that there are no business challenges that we cannot solve. Our employees are programming enthusiasts. We believe that software development solutions are a significant step in digital transformation for most companies.
What does Advance Specialization confirm?
Architectural approaches according to best Microsoft's practices
Standardized processes
Delivery approach
Compliance with Microsoft standards
Using Microsoft's best practices
Comprehensive documentation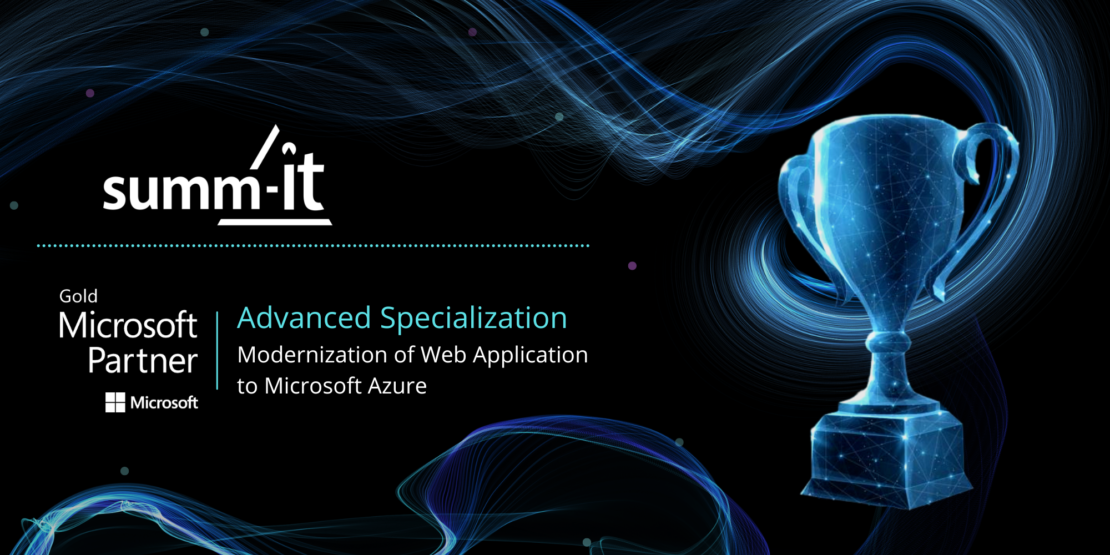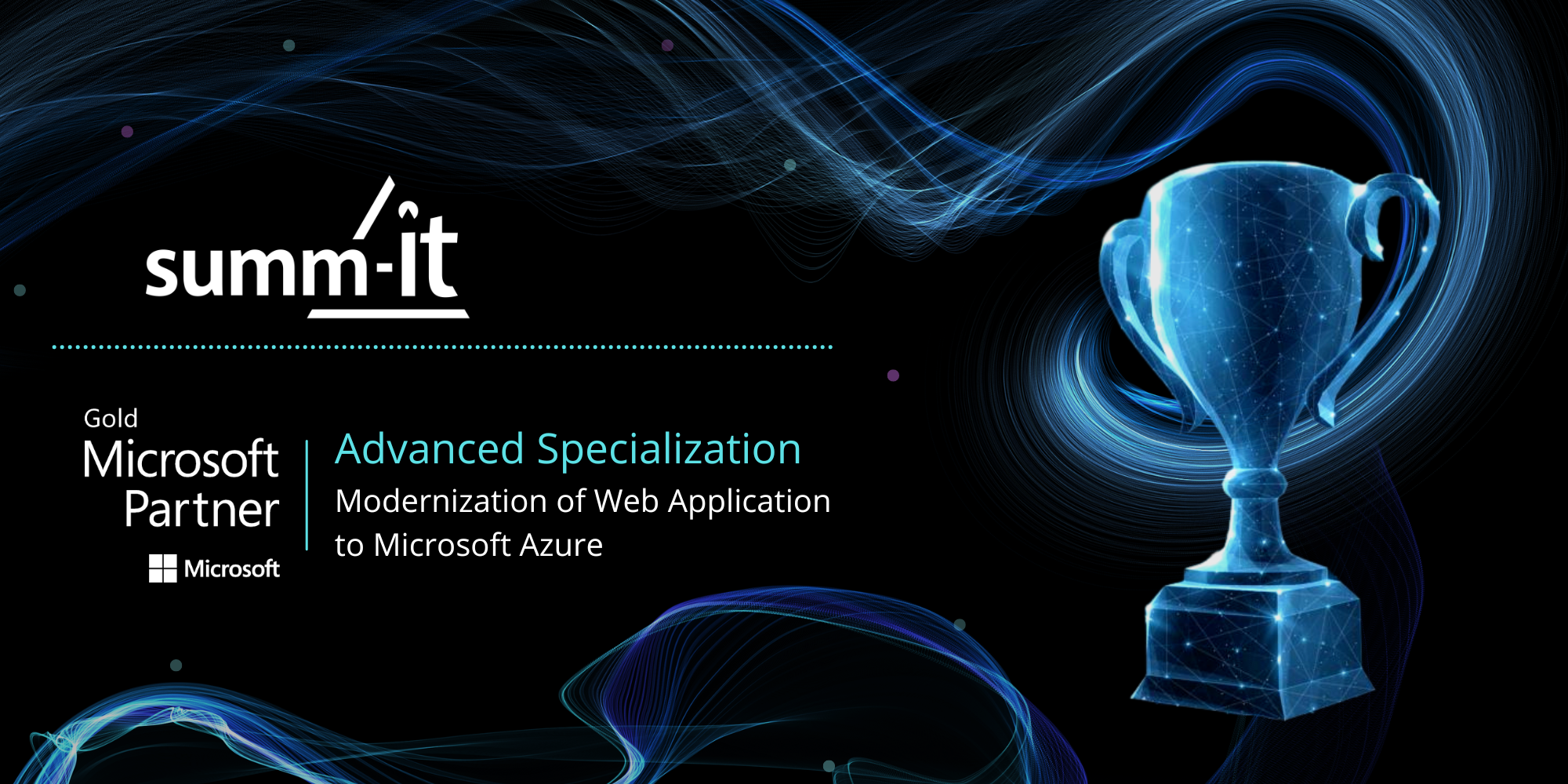 In our work, we are guided by the vision to build trust among our clients through knowledge and experience, so that they feel confident that their data is in good hands.
We have the highest Microsoft Partner qualifications in three categories assigned to the basic departments in our company, offering professional solutions:
Microsoft Azure Advanced Specialization:
Companies want to modernize their applications and take full advantage of the benefits that cloud computing and data analytics can offer. Your best bet is to find a partner with these unique cloud data migration, optimization and management skills. We are ready to meet your expectations and support your company on each of these levels, offering comprehensive solutions.
Do you have any questions or are you looking for the perfect solution for your company?
Business data analysis at an advanced level and the implementation of cloud solutions is constantly gaining importance for all digitally developing organizations. A company that moves its data to the cloud will require efficient analytical solutions to measure and control its effectiveness.
Schedule a free consultation. Consult your company needs with our experts. Learn about solutions that will help your company improve business processes and ensure data security.