At summ-it, we set ourselves an ambitious goal: to achieve Microsoft's Advanced Specialization—Analytics on Microsoft Azure. We're excited to share the news that this goal has now been achieved! This specialization validates our deep technical skills.
It is only awarded to existing Microsoft Gold Partners that have demonstrated the ability to meet the highest standards for service delivery and we are proud to add it to our skill set.
Analytics on Microsoft Azure Advanced Specialization is a validation of a solution partner's deep knowledge, extensive experience and expertise which they recommend in activities related to the implementation of analytical solutions.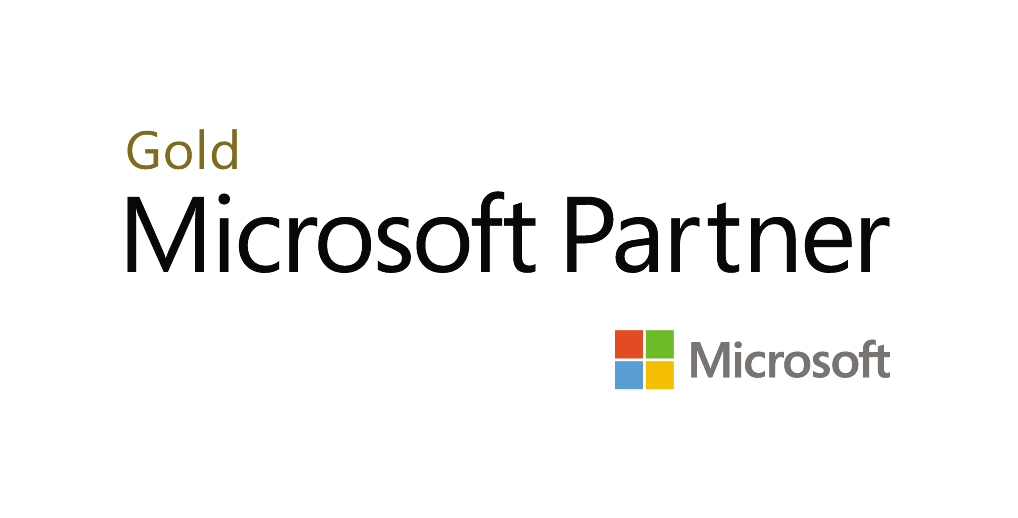 What can customers expect from an advanced specialization Microsoft Partner?
Advance Specialization is a confirmation of expertise, success and partnership. It is a verification of the partner's skills, which are crucial for demanding customers and their needs. summ-it as Advanced Specialization Partner is ready to fulfill business requirements as he has proven high quality skills, knowledge, and processes.
summ-it as an Advanced Specialization Partner is ready to meet the business requirements of the current market, proving the high quality of skills, knowledge and processes that it uses in the performance of its daily work.
As analytics experts we have demonstrated that there is no business requirement, no challenge that we As analytical experts, we have proved that there are no business challenges that we cannot solve. Our passion is to undertake projects aimed at solving analytical problems. Our employees are passionate about data. We believe analytics and cloud solutions are an essential part of the digital transformation journey for most businesses.
What does Advance Specialization confirm?
Architectural approaches according to best Microsoft's practices
Standardized processes
Delivery approach
Completeness of the documentation provided
Compliance with Microsoft standards
Utilization of Cloud Adoption Framework best practices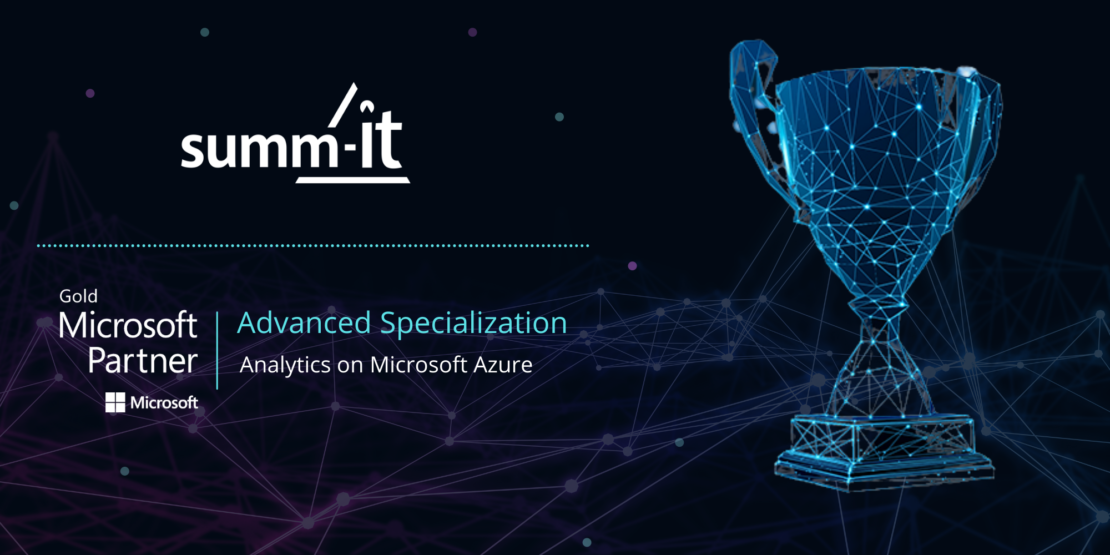 In our work, we are guided by the vision to build trust among our clients through knowledge and experience, so that they can feel confident that their data is in good hands. We congratulate the whole team and wish them further successes on their way to the top. Many thanks to the representatives of Microsoft who were with us in the process of acquiring competences.
Do you have any questions or are you looking for the perfect solution for your company?
Business data analysis at an advanced level and the implementation of cloud solutions is constantly gaining importance for all digitally developing organizations. A company that moves its data to the cloud will require efficient analytical solutions to measure and control its effectiveness.
Schedule a free consultation. Consult your company needs with our experts. Learn about solutions that will help your company improve business processes and ensure data security.