#Uncategorized
Warning for computers users with Intel AMT Technology
16 January 2018
Reading time: 2 minutes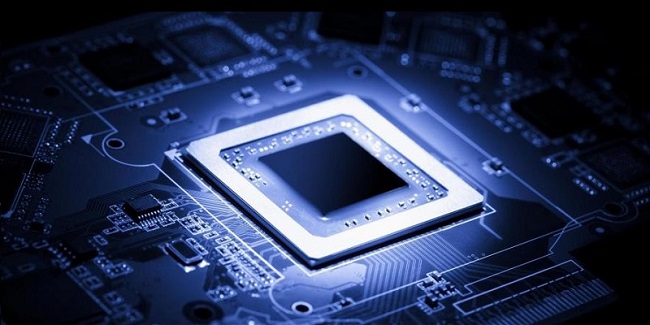 In recent days, we have been disturbed by information about problems with the system of remote control over the computer. Therefore, we suggest using several practices that will help protect against this vulnerability.
A person who has physical access to device can first hack into it – without having to enter the credentials (BIOS passwords, Bitlocker password, TPM PIN), then to get a remote access to the laptop.
The essence of the problem is that setting a BIOS password that usually prevents an unauthorized user from starting the device or introducing low – level changes does not prevent unauthorized access to the AMT BIOS Extension (MEBx). This person can configure the AMT so that remote control of the device is possible.
The problem affects most laptops supporting the Intel Management Engine / Intel AMT and is not related to the recently revealed vulnerabilities Spectre and Meltdown.
What to do to protect yourself from the threat? First of all, you should set a strong password for AMT is available, it is worth using it. If the password is already set to an unknown value, the device may have been attacked in the past. To change the default password, restart the computer, after a while, press F12/F9 key to select the Intel®Management Engine BIOS Extension (MEBx) option.
A good login password should meet the following criteria: be sufficiently long (at least 8 marks), be sufficiently complex, can not be used dictionary word and should contain special characters, like M0j35i7n3H4slo **