Data integration and migration
Data migration is a process, in which we transfer information from one database to another. However, when implementing new solutions, there is often a need to integrate data between different formats, tools, or systems. Data migration in particular is a traditionally high-risk activity. When moving and integrating data, we are afraid of both errors in their integration, as well as leaks, and simple loss.
Therefore, when commissioning such services, special attention should be paid to the provider's experience, references and case studies that will ensure that the partner will carry out this task in accordance with best practices.
By cooperating with summ-it, you can be sure that the data, migration and data integration processes that are entrusted to us will be carried out professionally and based on good industry practices. Regardless of your business and infrastructure expectations, you will benefit from our experience gathered during several hundred implementations for companies from various sectors and of various scales of activity.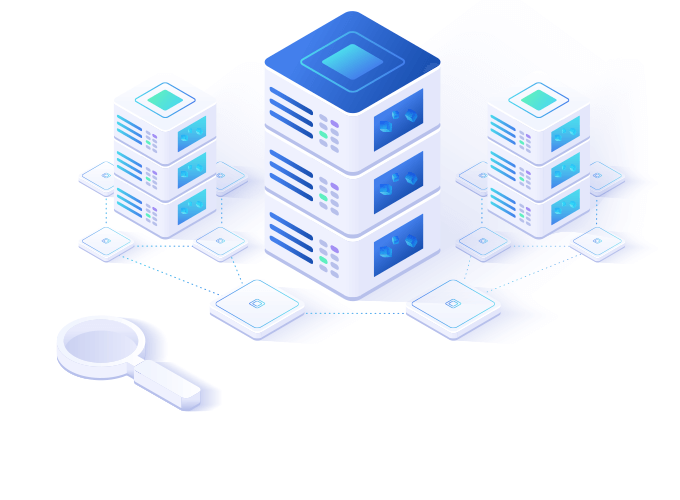 Data migration from all systems available on the market
Extensive experience in integrating data with BI systems
Transparent process and safe operating methodologies
Why entrust us with data integration or migration processes?
If you have decided to transfer your data to the new system, the fact that we have already carried out many migrations may be particularly important to you. We have experience with numerous data storage systems and are happy to share our experiences. In addition, you get a guarantee of conducting a feasibility study before implementing each change, as well as mandatory
risk analysis aimed at minimizing unforeseen events.
As a result, migration projects help reduce the technological debt of the organization.
When implementing BI systems, we have developed processes and methods for integrating various sources, as a result we can provide not only the business necessity of such solutions to build a competitive advantage, but also prove with references and selected case studies that such projects bring measurable benefits to the organization.
Take advantage of the rich summ-it experience:
+250
database systems implementations
+50
certified IT specialists
Data migration – when?
Companies carry out migrations, because the current data storage systems are no longer meeting expectations. It happens quite often, especially in the recent period, where information is the highest value. Organizations want faster and easier access to data. Increasingly, they are also deciding to move from their own infrastructure to cloud systems.
Data integration – when?
Data integration is a challenge for companies and enterprises obtaining data from various sources. In fact, this applies practically to all economic operators. Even a small company has invoice systems, accounting, sales process or internal data generating procedures, which gives great analytical possibilities, which translates into business development. Data integration into one management system allows you to look at all processes, model their mutual influence and search for fields to increase profitability or achieve savings in many aspects.
Your company should invest in integration systems and data migration if:
it wants to make decisions based on all the data, not just a slice of it
it needs a new type of solution
it wants faster response times and better reporting
it wants to create a knowledge-based organization
it wants to optimize your processes even better and make better decisions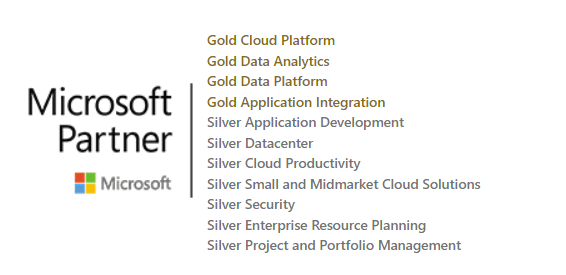 What do you gain by entrusting us with data migrations and integration?
proactive approach and consulting at every stage of the project
possibility to transfer data from any system
safety and basing the process on the latest operating methodologies
team implementation in new data work environments
Data migrations and integration
We precede the proposal of each business solution with an in-depth analysis. It is a key success factor in the project. Already at this stage, we identify bottlenecks, the optimization of which brings the greatest value. In relations with clients, we adopt a priori partnership attitude and provide as much experience as only a given client is able to use. Our portfolio and among the companies that have provided us with references include sales and distribution companies, production plants, service companies, as well as financial, construction and investment organizations, and even holdings operating on many different levels. We know the challenges of collecting and processing data, which allows us to match optimal tools and implementation processes to your needs.
The range of our work
migration of systems between platforms
upgrading systems to newer versions
off-support systems decommissioning
data integration between systems (designing ETL processes)
proactive counselling
post-implementation support
Meet clients with whom we reach the peak together
summ-it has provided solutions in the area of database systems support, including data warehouses and analytical systems. We also support the development of Business Intelligence class system based on Microsoft SQL Server (Analysis Services).